Regular price
Sale price
$40.40 USD
Unit price
per
Sale
Sold out
Vintage Amethyst & Marcasite ring is sterling silver and a size 7. This ring has been reikied by a certified reiki master.
Amethyst- Amethyst is a powerful and protective stone. It guards against psychic attack, transmuting the energy into love and protecting the wearer from all types of harm, including geopathic or electromagnetic stress and ill wishes from others. Amethyst is a natural tranquilizer, it relieves stress and strain, soothes irritability, balances mood swings, dispels anger, rage, fear, and anxiety. Alleviates sadness and grief, and dissolves negativity. Amethyst activates spiritual awareness, opens intuition, and enhances psychic abilities. It has strong healing and cleansing powers. It calms and stimulates the mind, helping you become more focused, enhancing memory, and improving motivation. Amethyst assists in remembering and understanding dreams. It relieves insomnia. Encourages selflessness and spiritual wisdom.
Marcasite- Marcasite is said to be a gemstone used for powerful meditation. Marcasite gems aid in introspection and tend to resonate more strongly with higher, more spiritual chakras. According to many beliefs, marcasite is a talisman associated with wisdom, courage and expression.Metaphysical properties of marcasite also suggest it is a stone that inspires creativity when it comes to the arts and architecture. The stone helps fight intellectual fatigue, making it a favorite for students who are studying for big tests.
Sterling Silver Jewelry Care:
Keep Sterling silver dry and away from moisture
Interesting fact: pure water by itself doesn't damage sterling silver, but most of the water we're exposed to in our daily lives is not purified. Chemicals and contaminants in the water can result in tarnished and dull-looking silver, so it's best to know what's what when it comes to water. 
Shower. It's not a great idea to shower with your jewelry on, but once in a while isn't going to do any lasting damage. Just make sure to dry it after.

Swimming Pool. Take your silver off. Chlorine is a pretty harsh chemical, so if you accidentally forget to remove your silver jewelry before hopping in, make sure to rinse and clean it afterward. 

Hot Tub. Same idea as the swimming pool, but there's even more chlorine in the hot tub and the heat can accelerate the chemical reaction. 

Hot Springs. The sulfur in natural hot springs will wreak havoc on your silver. Unless you're going for that "dark oxidized" look, avoid at all costs. 

Bonus Tip: Chemicals in lotions and perfumes can also cause your jewelry to tarnish. Apply them first, let them dry, and then put your jewelry on. This alone can make a HUGE difference in your silver's luster. 
Take Off Jewelry When:
Household chores, such as dishes, laundry, and when using cleaning supplies

When exercising, at the gym, or playing contact sports

When showering or bathing 

Swimming, hot tubs, or saunas

Very hot places (such as when lying out at the beach or pool)

When getting ready (i.e: putting on lotion, makeup, hair products)

Preparing, cooking, or eating foods that contain sulfur (this includes eggs and mayonnaise). 

Outside chores or tasks, such as gardening
Marcasite is a gemstone that requires a little more attention to care and cleaning than others. Marcasite gems can tarnish when exposed to high humidity, so it's best to not submerge the stone in water or use steam cleaners and boiling methods. Harsh chemicals can dull the shine of marcasite. To clean marcasite, gently wipe with a very soft, damp cloth. Dry with a clean, soft and absorbent cloth that does not contain rouge or other impregnations. Ensure the stone and surrounding settings is completely dry. It is best to store marcasite jewelry in low-humidity conditions alongside an anti-tarnish strip
Shipping & Returns

Shipped within 3-5 business days.

Custom orders will be longer to ship out.

Shipping time depends on postage chosen at checkout.
Care Instructions

Jewelry Care:
Avoid Contact With Moisture
Water, perfumes, creams, and other beauty products.

Remove Jewelry:
When exercising, Bathing, or Sleeping

Store Jewelry Safely When Not In Use:
In a Box or a Jewelry Bag
Share
View full details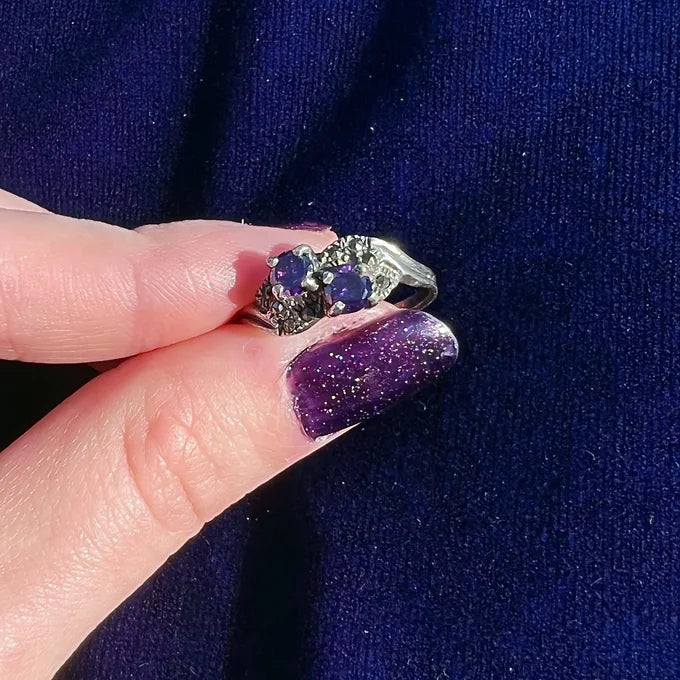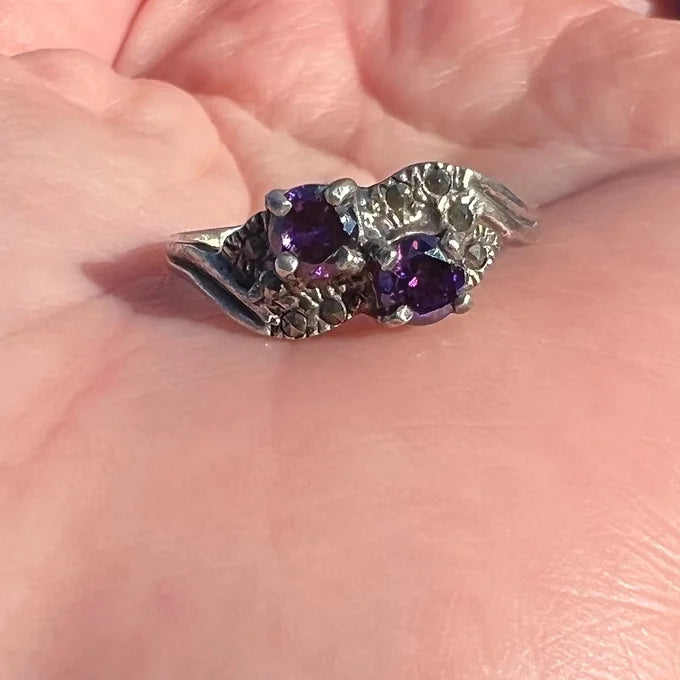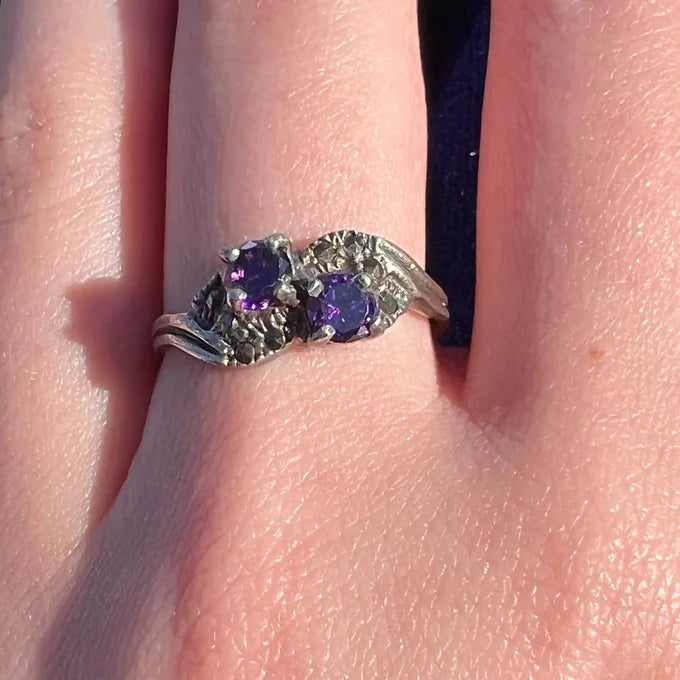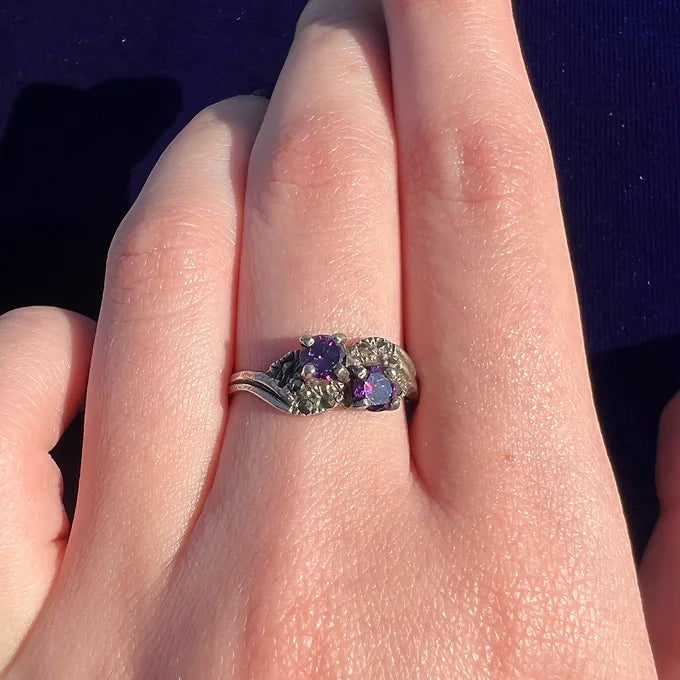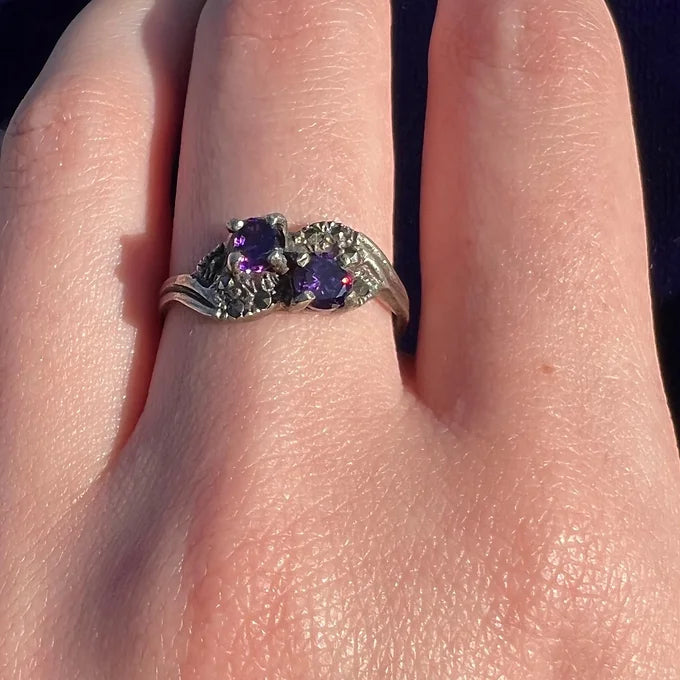 WORRY FREE EXCHANGES

Need something returned? Please reach out to us. We are happy to help.

FREE SHIPPING OVER $50

Free Priority Shipping on orders over $50 + insurance and tracking included.

MAGICAL CUSTOMER SERVICE

Something we can help you with? Issue with an order? Just wanna send us fan mail? Contact us at lalalotusco@gmail.com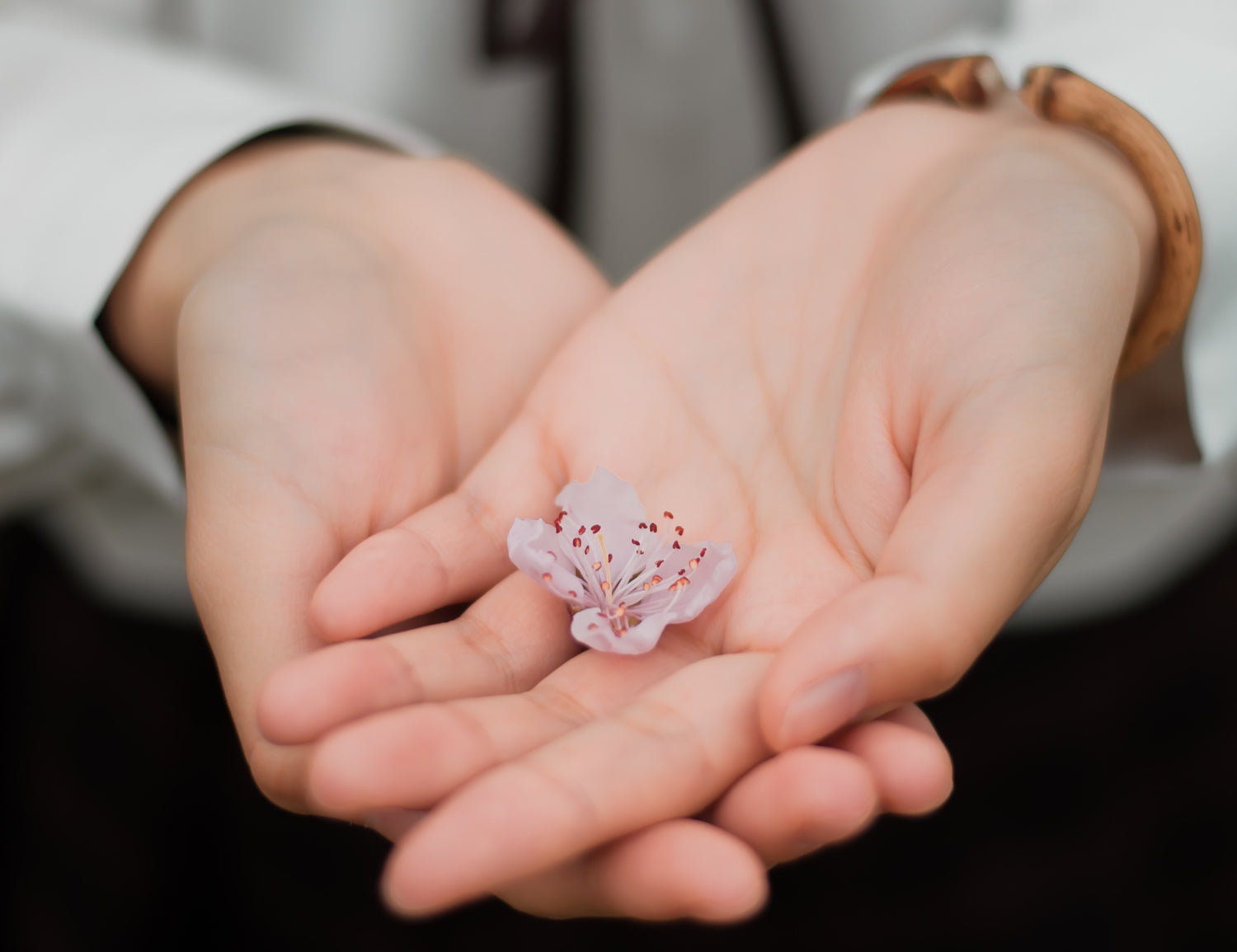 NEED SOME REIKI ENERGY?
All our beautiful jewelry is infused with reiki energy. Why not connect and try out our reiki sessions for yourself.
REIKI SESSION