Regular price
Sale price
$15.00 USD
Unit price
per
Sale
Sold out
 This listing is for 1 Trollrite Pyramid of your choice. Please refer to the product photo for crystal selection Each crystal found at Lala Lotus Co. has been Reikied by a certified Energy Healing and Reiki master.  The beautiful Trolleite, hand-carved in the shape of a Mini Pyramid, makes a collector's item for avid crystal lovers and a unique home decor item. Excellent for lightworkers and healers. This mini Trolleite pyramid is ideal for small Crystal Grids to amplify intentions, raise vibrations and provide protection/ Perfect for Meditation Spaces, Reiki, and Healing practices.
Reiki: Reiki is a Japanese form of alternative medicine called energy healing. Reiki practitioners use a technique called palm healing or hands-on healing through which a "universal energy" is said to be transferred through the palms of the practitioner to the patient in order to encourage emotional or physical healing. This practice also works with crystals, gemstones, pets, and distance healing. Reiki is energy and thus is not limited by time and distance. For more information please visit our Reiki and energy healing page on www.Lalalotusco.com
Crystal Metaphysical Meanings:
Trollelite- Trollelite is a unique combination of Quartz, Lazulite, Scorzalite, and Lepidolite. Trolleite is a crystal of powerful manifestation that attracts based on desires. It teaches compassion and strengthens heart energy. Trolleite alleviates stress and imbues us with a sense of purpose. It can help us to sleep, and to better remember our dreams. Activating and working with all energy centers, Trollrlite is a perfect tool for healing, it opens a divine connection to increase metaphysical and spiritual gifts. Known to strengthen intuition, Trollelite clears up emotional and mental clutter, it opens up the passage to enlightenment. Great for meditation, It's energetic field of tranquil serenity envelops us. Trollelite encourages us to release distractions of the world and old habits that no longer serve us. It allows us to explore the clarity and expansiveness of life and helps us connect to our higher consensus and spirituality.  Connected to the throat and crown chakras, Trollelite encourages us to listen and to communicate clearly, it lends the wearer support and courage so it may be easier to speak the truth from the heart. It encourages tolerance and allows us the wisdom to see others with compassion, accept their strengths and weaknesses, and learn from them with an open heart. Trolleite amplifies sensitivity and intuition and encourages self-discipline, ethics, and personal responsibility. It supports mental and emotional focus, so it is easier to embrace independence and accountability and set and attain goals. It helps us to live in harmony with others and to solve problems with a clear mind while protecting us from outside influence to ensure that we can see our path with clarity.
Shipping & Returns

Shipped within 3-5 business days.

Custom orders will be longer to ship out.

Shipping time depends on postage chosen at checkout.
Care Instructions

Jewelry Care:
Avoid Contact With Moisture
Water, perfumes, creams, and other beauty products.

Remove Jewelry:
When exercising, Bathing, or Sleeping

Store Jewelry Safely When Not In Use:
In a Box or a Jewelry Bag
Share
View full details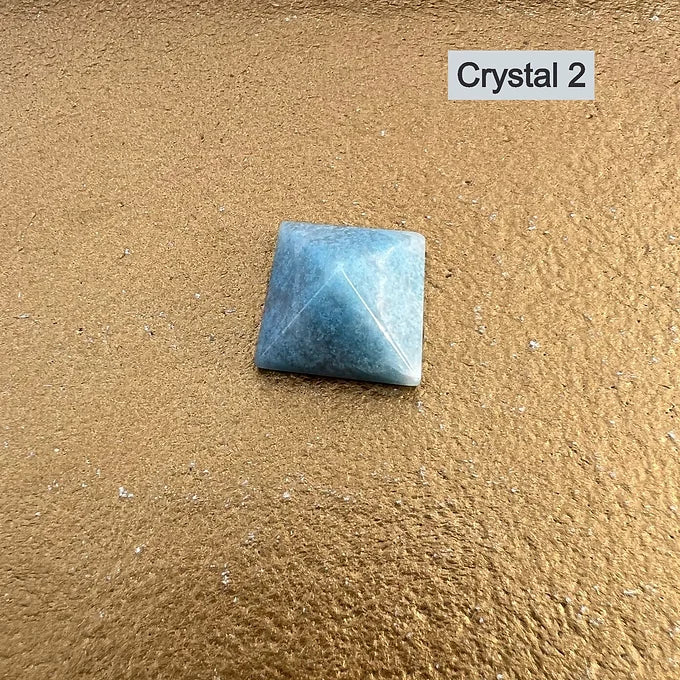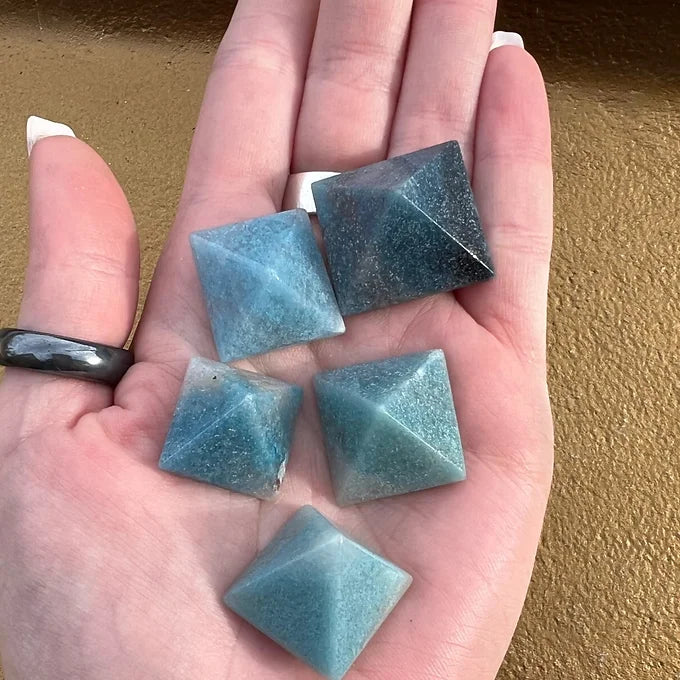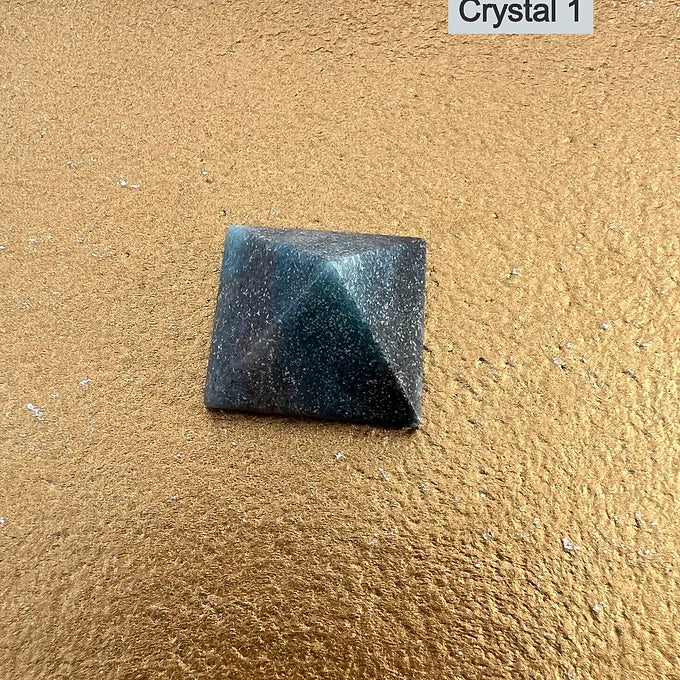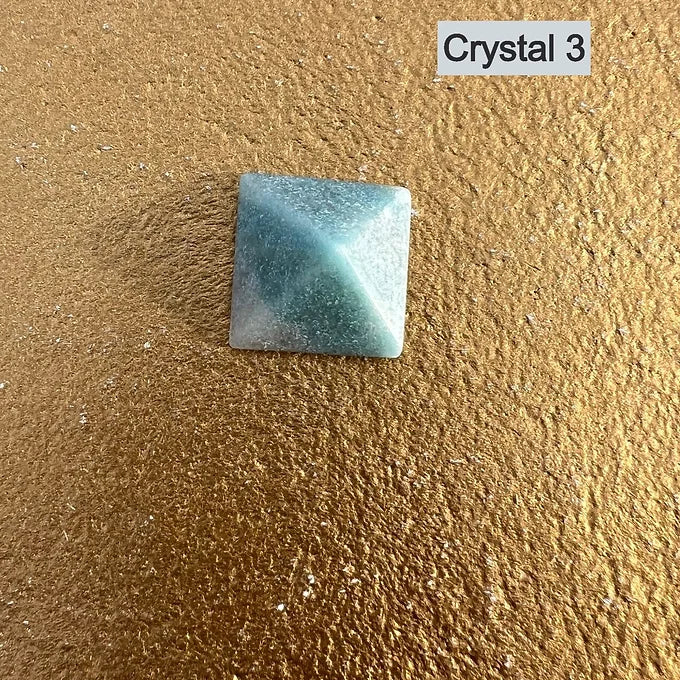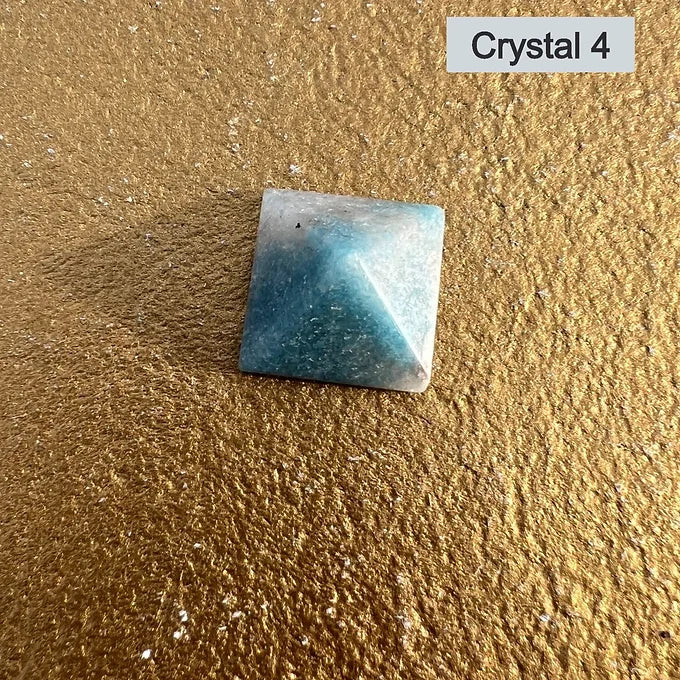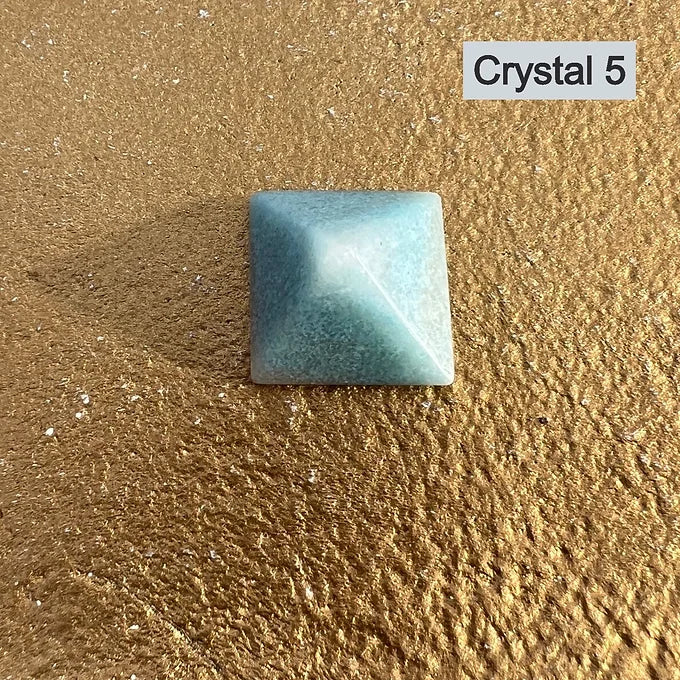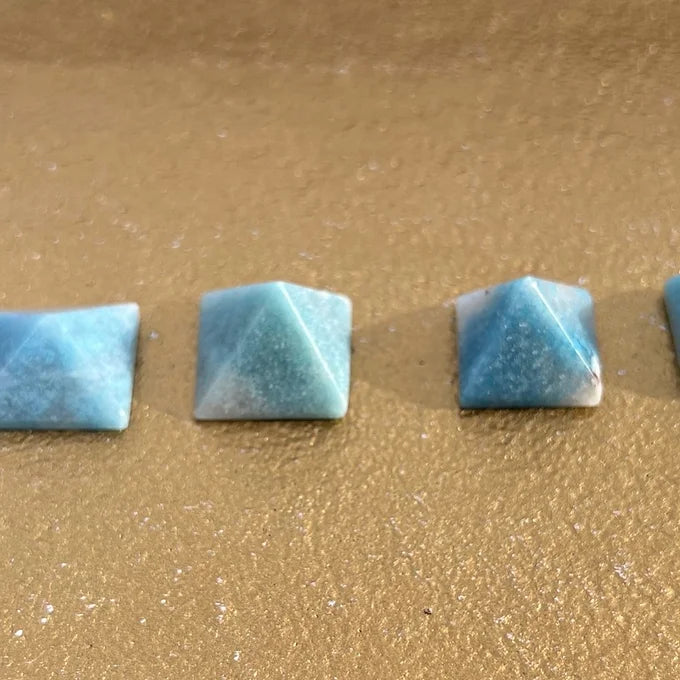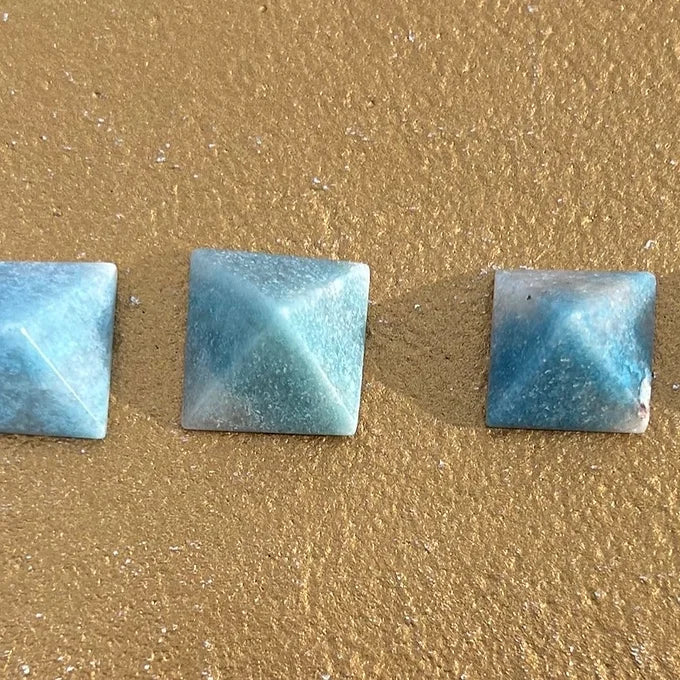 WORRY FREE EXCHANGES

Need something returned? Please reach out to us. We are happy to help.

FREE SHIPPING OVER $50

Free Priority Shipping on orders over $50 + insurance and tracking included.

MAGICAL CUSTOMER SERVICE

Something we can help you with? Issue with an order? Just wanna send us fan mail? Contact us at lalalotusco@gmail.com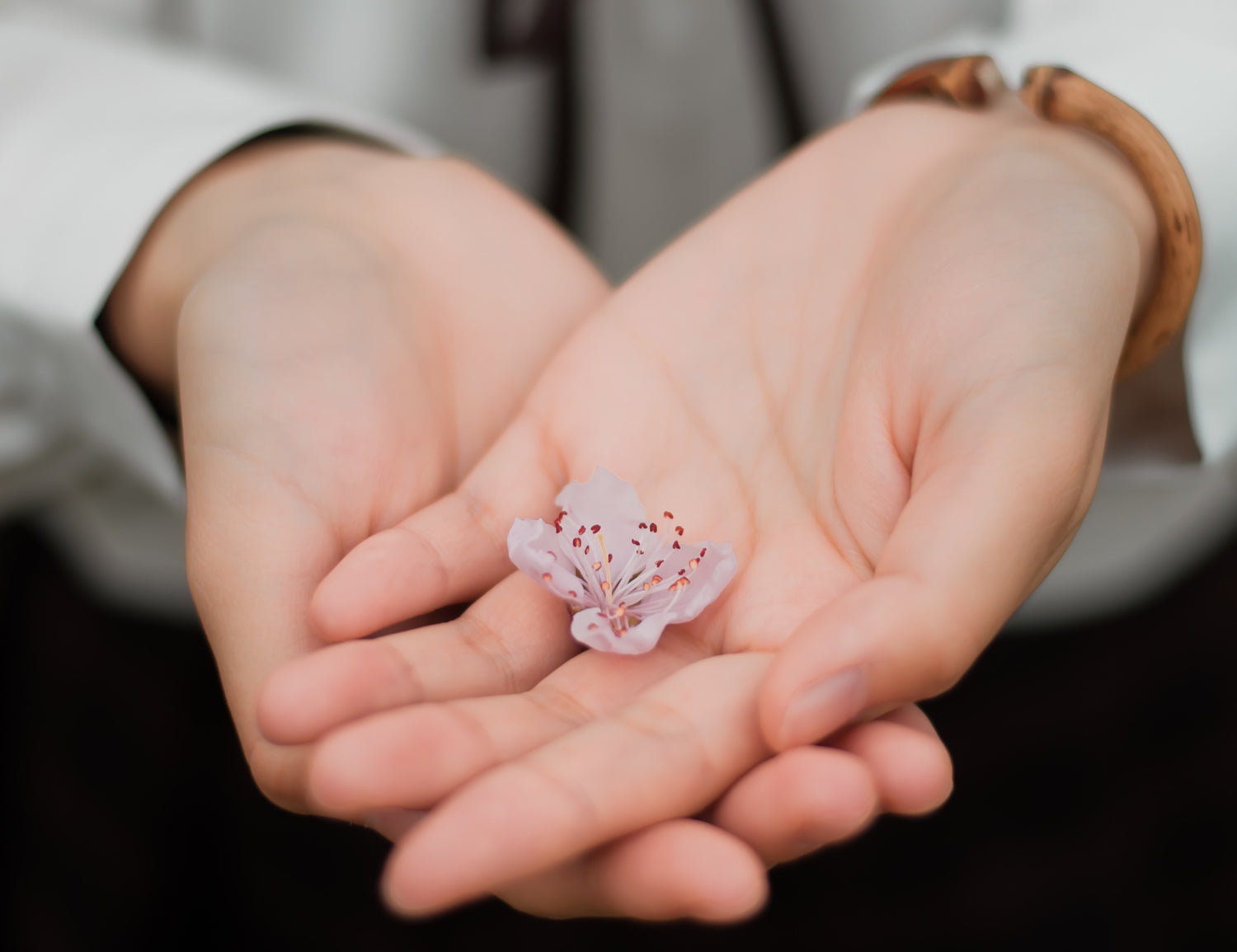 NEED SOME REIKI ENERGY?
All our beautiful jewelry is infused with reiki energy. Why not connect and try out our reiki sessions for yourself.
REIKI SESSION