Regular price
Sale price
$56.00 USD
Unit price
per
Sale
Sold out
Solar plexus jewelry set is handmade with grand A or higher crystals that have been specially selected for the solar plexus chakra. These items have been reikied and infused with good energies by certified masters. The necklace is 22-24 inches and made with yellow hemp. The bracelet is also adjustable.
Tiger's eye- A stone of protection, Tiger Eye may also bring good luck to the wearer. It has the power to focus the mind, promoting mental clarity, assisting us to resolve problems objectively and unclouded by emotions. Particularly useful for healing psychosomatic illnesses, dispelling fear and anxiety. It will stimulate the base chakra, sacral chakra and the solar plexus chakra, where its energy has a very powerful effect. The vibration of 'the will', which is the predominant energy of the solar plexus chakra is strong within Tigers Eye Stone, and its energy here also aids the release of fear.
Pyrite- Pyrite is a very protective stone, shielding the user from negative energy of all kinds. Traditionally, Pyrite is known as a stone of luck, helping to attract abundance, wealth and prosperity to the user, via its creative energies of manifestation, and its encouragement of following one's dreams. Pyrite is particularly stimulating to the Third, or Solar Plexus Chakra, the energy distribution center and the chakra of relationships. This chakra is located between the ribcage and navel, and controls the immune and digestive systems. 
Citrine- Natural Citrine is a premier stone of manifestation, imagination, and personal will. Carrying the power of the sun, it is warm and comforting, energizing and life giving. It stimulates the chakras like the sunlight of spring, clearing the mind and stirring the soul to action. Physically, Citrine resonates with the 3rd, or Solar Plexus, chakra. It is good for the digestive system, spleen and pancreas.It is an excellent stone for motivating, recharging and energizing, and is also a good blood detoxifier. It helps to activate the thymus and balance the thyroid
Sunstone- Sunstone is linked to luck and good fortune. It clears and energises all the chakras. Sunstone instills good nature, heightens intuition and allows the real self to shine through happily. It dissipates fearfulness, alleviates stress and increases vitality. With its powers of the sun and light, Sunstone clears and cleanses all the chakras, restoring joy and nurturing the spirit. Particularly, it is energizing to the Base and Sacral Chakras, stimulating leadership and will, creativity and sexuality.
Amber-  It aids manifestation, eases stress by clearing phobias and fears, and it is a lovely warm stone to wear. It is a powerful healer that gives the person who wears it a lovely sense of health and healing. Amber helps to balance the emotions, clear the mind and release negative energy. Amber is particularly beneficial to the solar plexus chakra. Amber, which is not a crystal but a resin from a tree, amber helps us to see the beauty within ourselves, everyone and all of life. Amber also strengthens our digestive system, kidneys, bladder, and confidence and helps us to know what we can do to take better care of the Earth.
Lala Lotus Co. offers a matching bracelet for this necklace. The necklace is $45, the bracelet is $25. If bought together we offer 20% off of the total coming to $56
If you would like a different size, more than one of this necklace, have any questions, or if you would like to order a custom piece message me on Etsy, instagram, or email Lalalotusco@gmail.com
Shipping & Returns

Shipped within 3-5 business days.

Custom orders will be longer to ship out.

Shipping time depends on postage chosen at checkout.
Care Instructions

Jewelry Care:
Avoid Contact With Moisture
Water, perfumes, creams, and other beauty products.

Remove Jewelry:
When exercising, Bathing, or Sleeping

Store Jewelry Safely When Not In Use:
In a Box or a Jewelry Bag
Share
View full details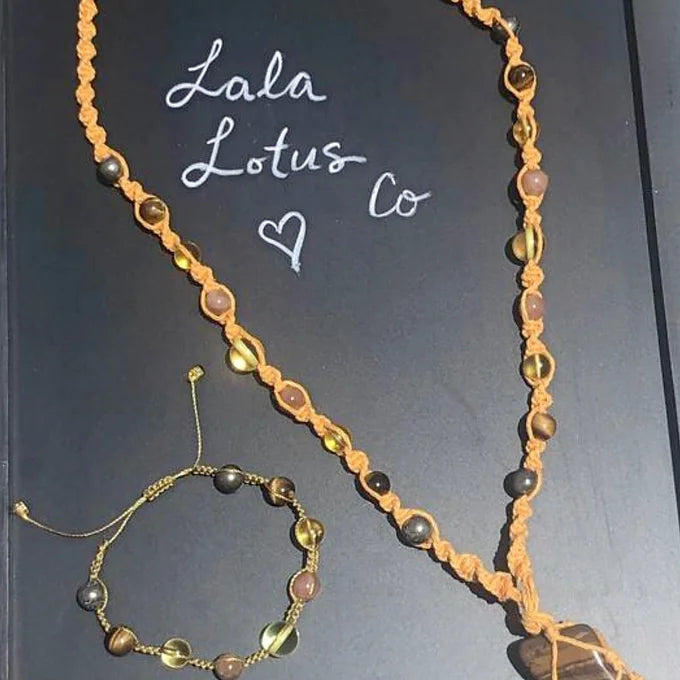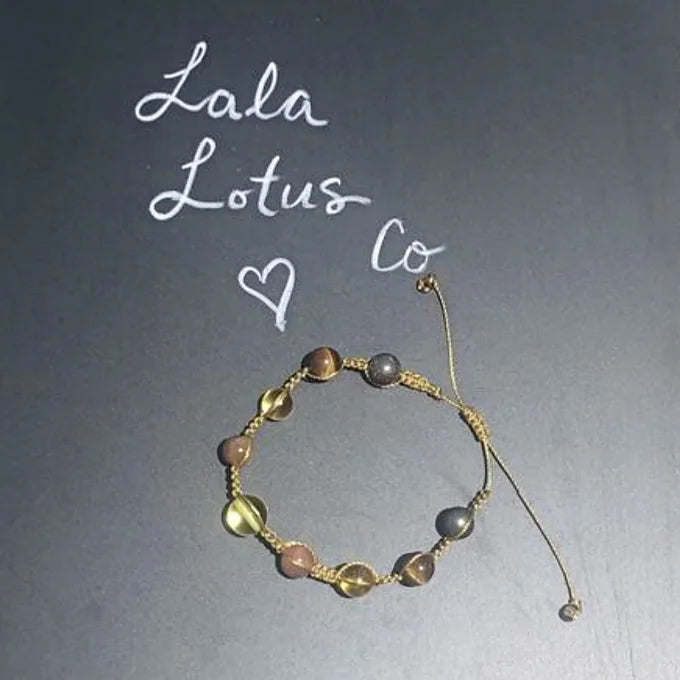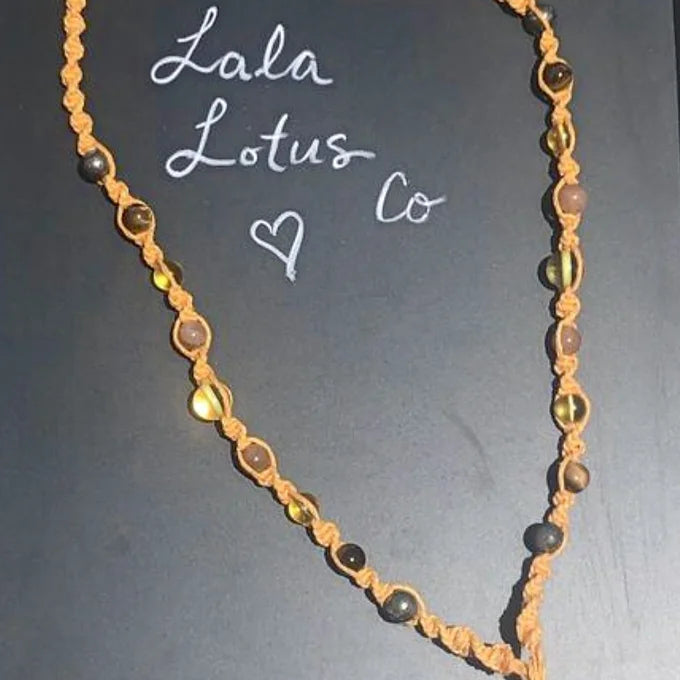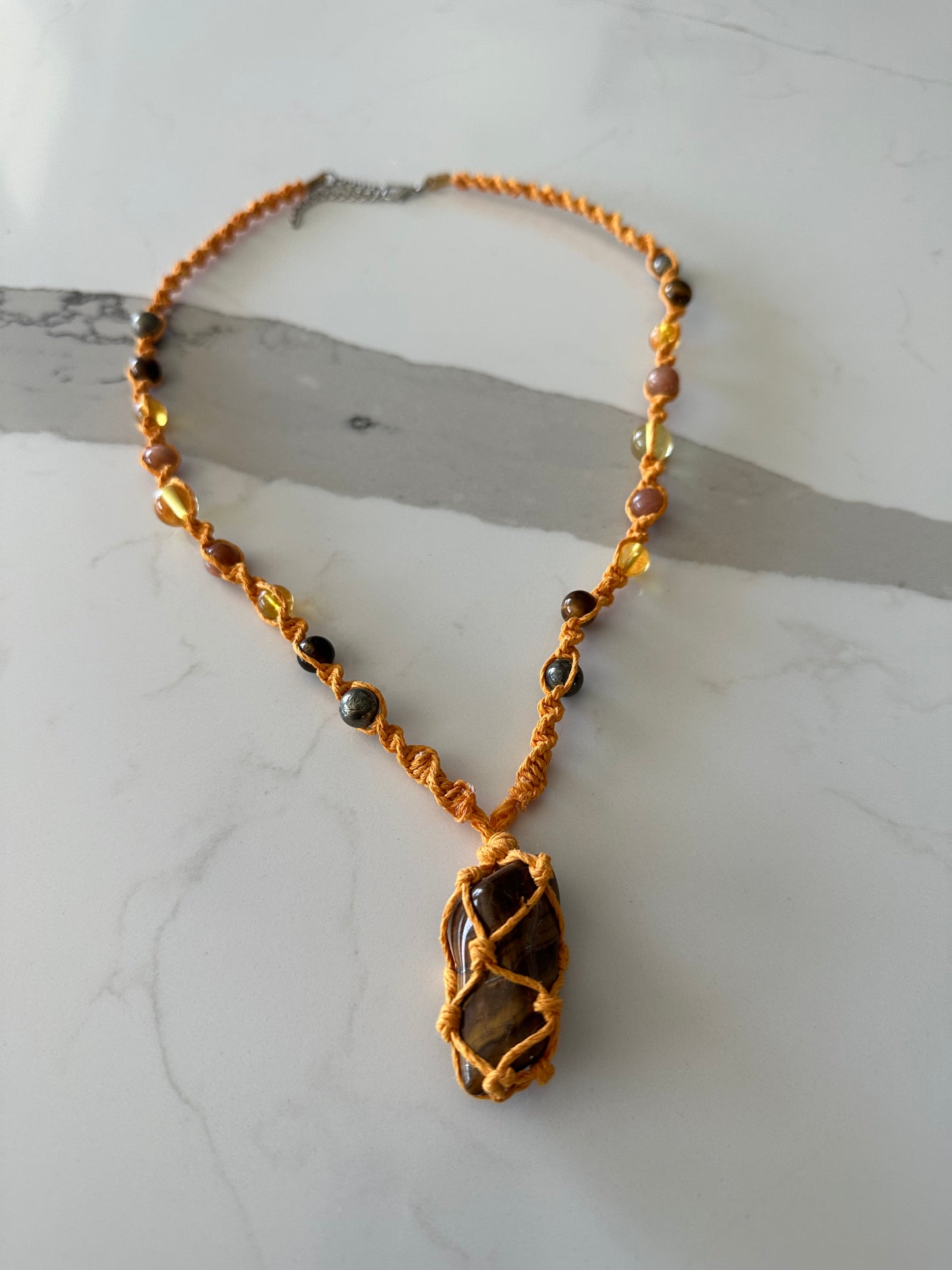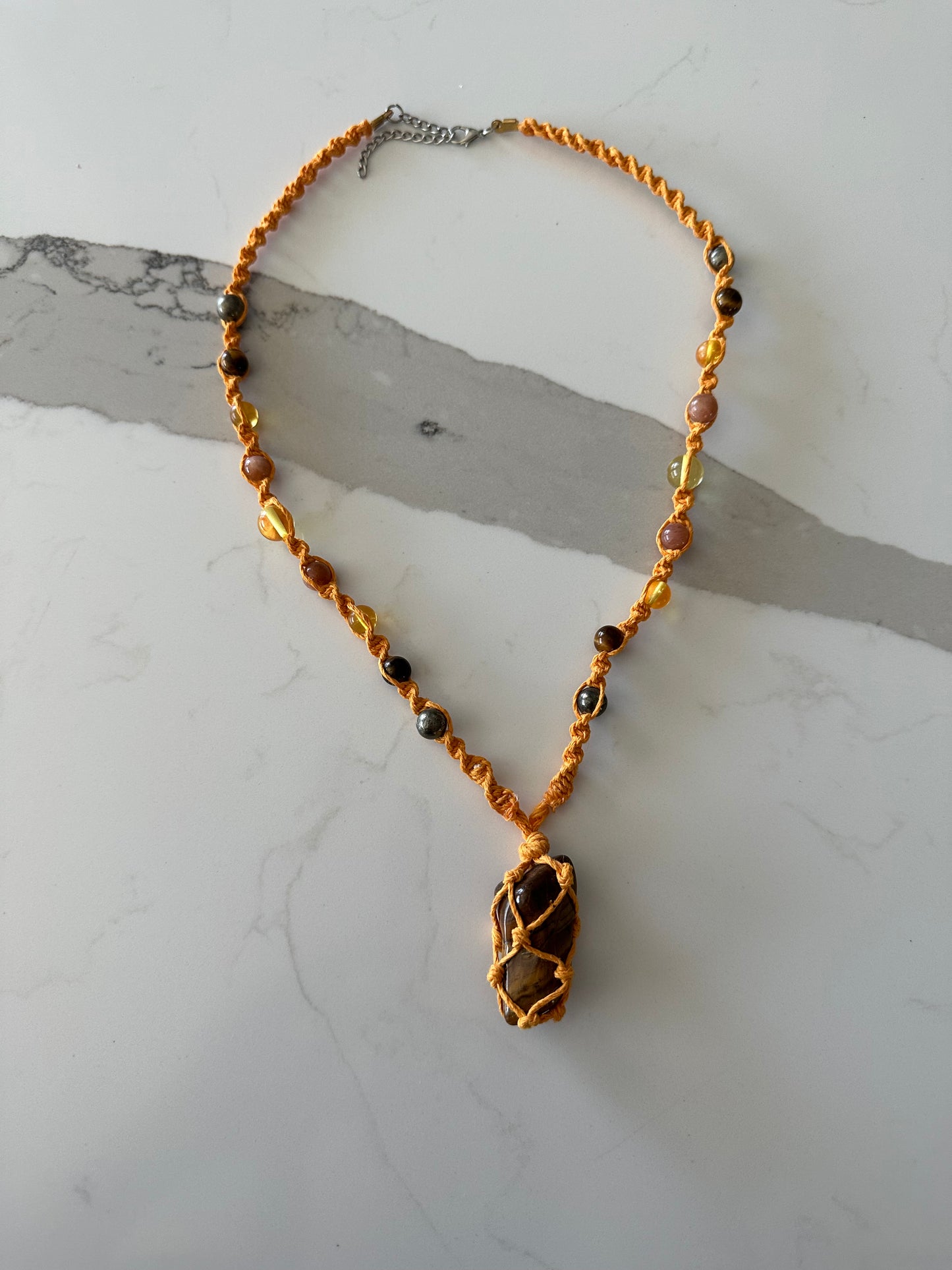 WORRY FREE EXCHANGES

Need something returned? Please reach out to us. We are happy to help.

FREE SHIPPING OVER $50

Free Priority Shipping on orders over $50 + insurance and tracking included.

MAGICAL CUSTOMER SERVICE

Something we can help you with? Issue with an order? Just wanna send us fan mail? Contact us at lalalotusco@gmail.com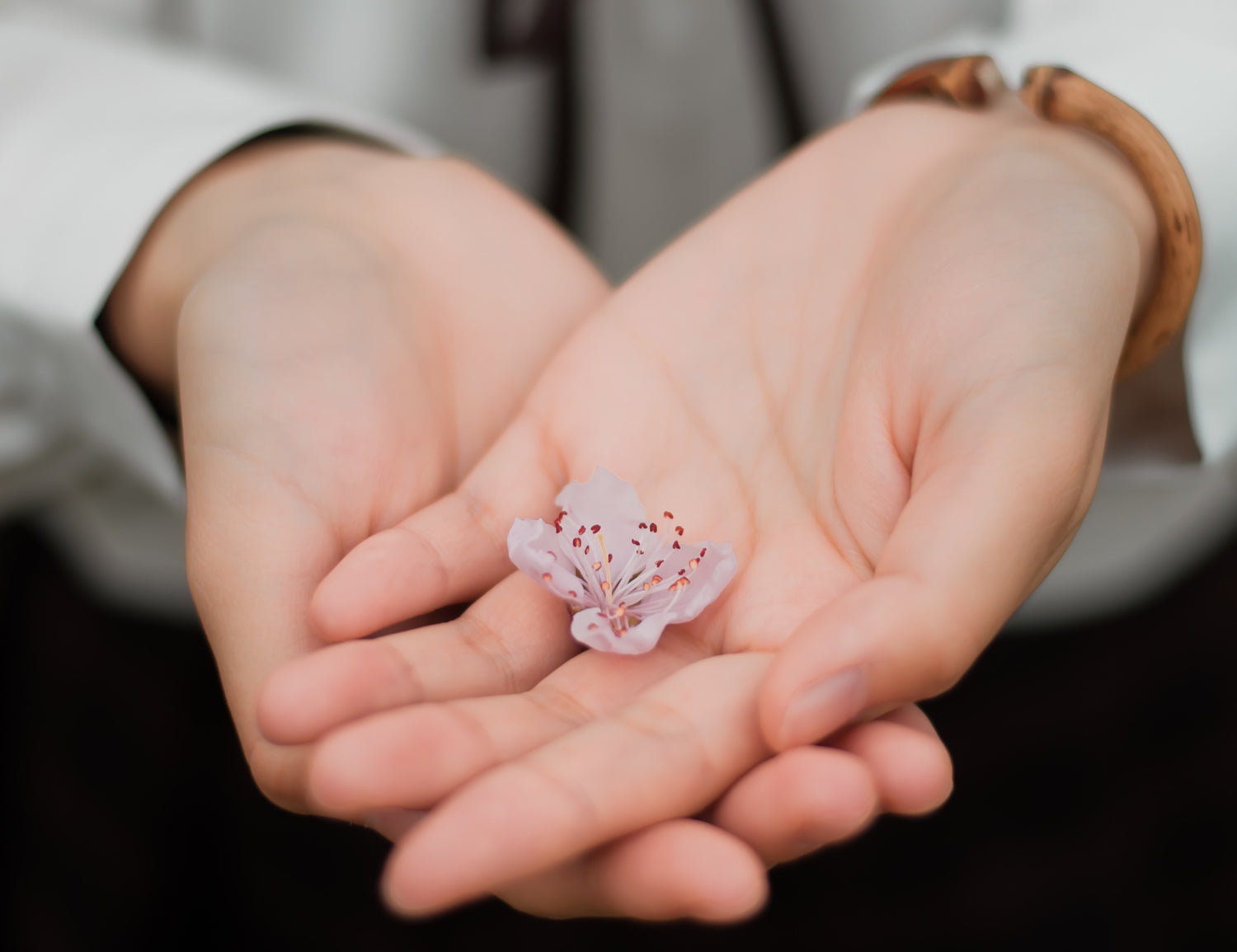 NEED SOME REIKI ENERGY?
All our beautiful jewelry is infused with reiki energy. Why not connect and try out our reiki sessions for yourself.
REIKI SESSION