Regular price
Sale price
$56.00 USD
Unit price
per
Sale
Sold out
The root chakra jewelry set is handmade with grade A or higher crystals. These beautiful pieces have been infused with good energy and reikied by certified masters. This set is designed to balance and heal the root chakra. The bracelet is adjustable. The necklace is 20-23inches.
Smoky Quartz- Smoky Quartz is a protection stone that cleanses and clears negative energy. It is also a grounding stone that transmutes negative energies and facilitates your ability to get things done in the practical world. It enhances organizational skills and is good to have around in the workplace or home office. Smoky Quartz is nature's stone of endurance. If you need a extra boost, carry a smoky quartz gemstone with you. It promotes: Personal pride and joy in living, Creativity in business, Opens the path for perception and learning. It gently neutralises negative vibrations and is detoxifying on all levels, prompting elimination of the digestive system and protecting against radiation and electromagnetic smog. Smokey Quartz disperses fear, lifts depression and negativity. It brings emotional calmness, relieving stress and anxiety.
Black tourmaline- Black Tourmaline crystal is a powerful stone for protection against negative energy of all kinds including psychic protection and EMF protection. It is also a strong spiritual grounding stone. Black Tourmaline is associated with the root or base chakra, and is excellent for grounding excess energy. It is a well-known as a purifying stone that deflects and transforms negative energy, and thus is very protective. It can transform and remove negativity from an individual or an environment.
Hematite- Hematite helps to absorb negative energy and calms in times of stress or worry. Hematite is a very protective stone and is great to carry to help you stay grounded in many situations. Hematite is also good for working with the Root Chakra, helping to transform negative energies into a more positive vibration. Hematite is also good for working with the Root Chakra, helping to transform negative energies into a more positive vibration. Physically, Hematite is also used to protect against geopathic stress and electromagnetic smog, and is said to be a great detoxifying stone, helpful for the liver and the blood.
Bloodstone- This stone is particularly stimulating to the Base and Heart Chakras. The Base, or Root Chakra, is located at the base of the spine, and controls the energy for kinesthetic feeling and movement. It is the foundation of physical and spiritual energy for the body. Bloodstone is an intense healing stone used to cleanse and realign the lower chakras with the heart, and is conducive to balancing the total body in order to overcome any distress or anxiety associated with re-alignment of these energies. Red crystal energy is used to clear blockages and re-balance the Base Chakra.
Carnelian- A stabilising stone, Carnelian restores vitality and motivation, and stimulates creativity. It gives courage, promotes positive life choices, dispels apathy and motivates for success. Carnelian is useful for overcoming abuse of any kind. It helps in trusting yourself and your perceptions. Carnelian, is also a powerful ally in healing Base Chakra blockages and traumas, aiding one in recovering vital information about oneself and one's purpose on Earth. The Base, or Root Chakra, is located at the base of the spine, and controls the energy for kinesthetic feeling and movement.
Garnet- Garnet is a very powerful Root Chakra stone. It supports the energy center at the base of your spine, which is responsible for your feelings of safety and security.Its regenerative energy strengthens, protects and stabilizes your foundation. It grounds your dreams in reality and creates success in your career. It also builds self-confidence, inspiration, and creativity, bringing clarity to your life's purposeKnown as the Stone of Health, Garnet draws negative energy out of the body. 
Lala Lotus Co. offers a matching bracelet for this necklace. The necklace is $45, the bracelet is $25. If bought together we offer 20% off of the total coming to $56
If you would like a different size, more than one of this necklace, have any questions, or if you would like to order a custom piece message me on Etsy, instagram, or email Lalalotusco@gmail.com
Shipping & Returns

Shipped within 3-5 business days.

Custom orders will be longer to ship out.

Shipping time depends on postage chosen at checkout.
Care Instructions

Jewelry Care:
Avoid Contact With Moisture
Water, perfumes, creams, and other beauty products.

Remove Jewelry:
When exercising, Bathing, or Sleeping

Store Jewelry Safely When Not In Use:
In a Box or a Jewelry Bag
Share
View full details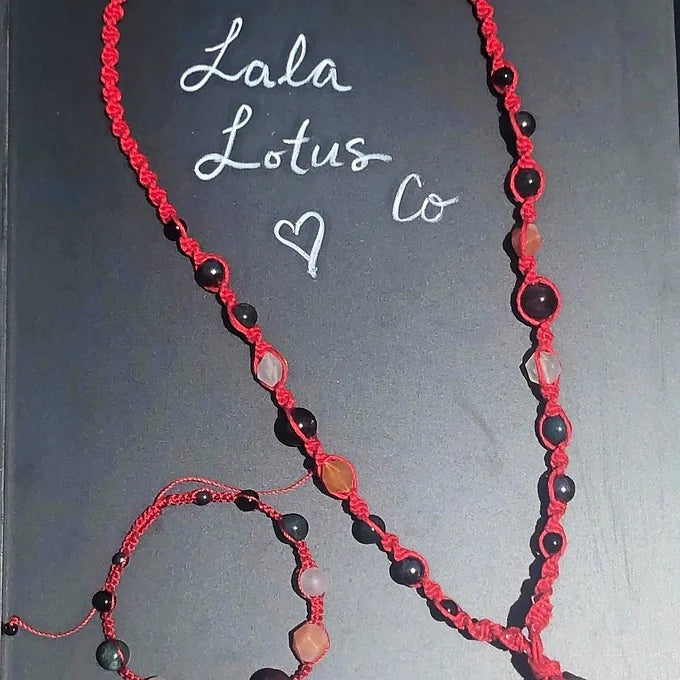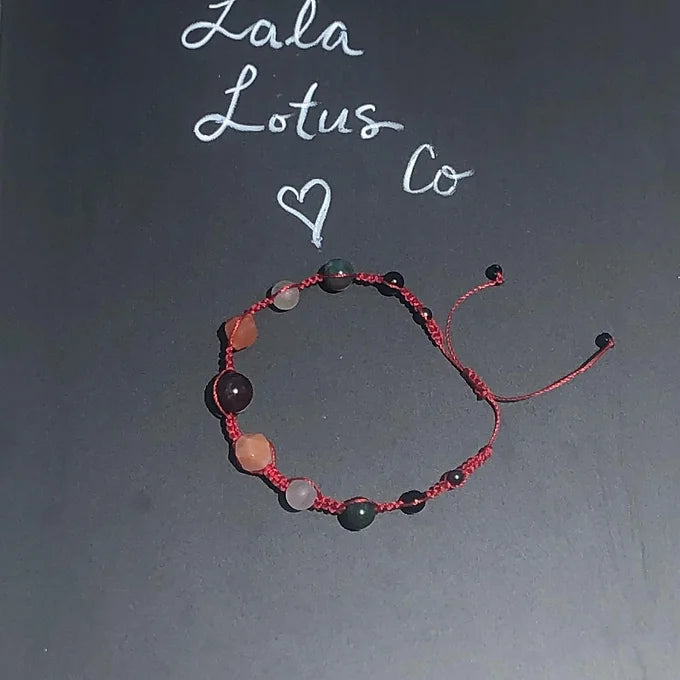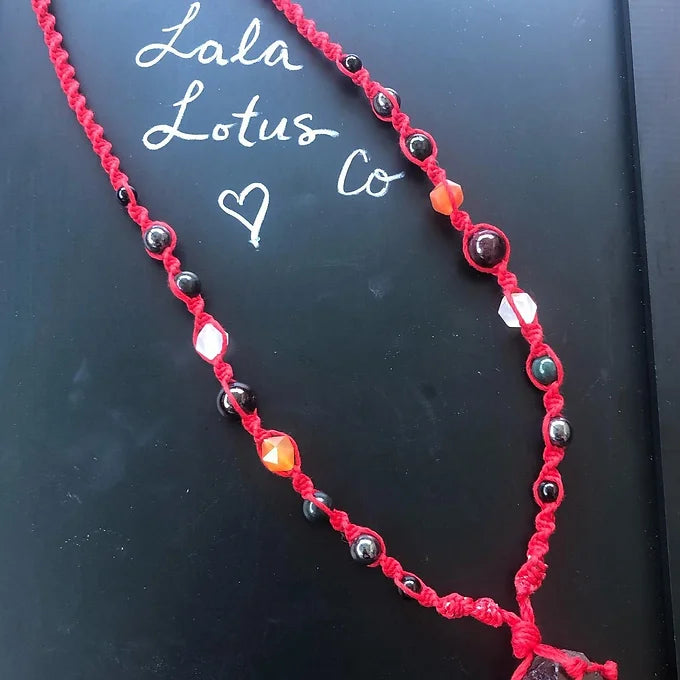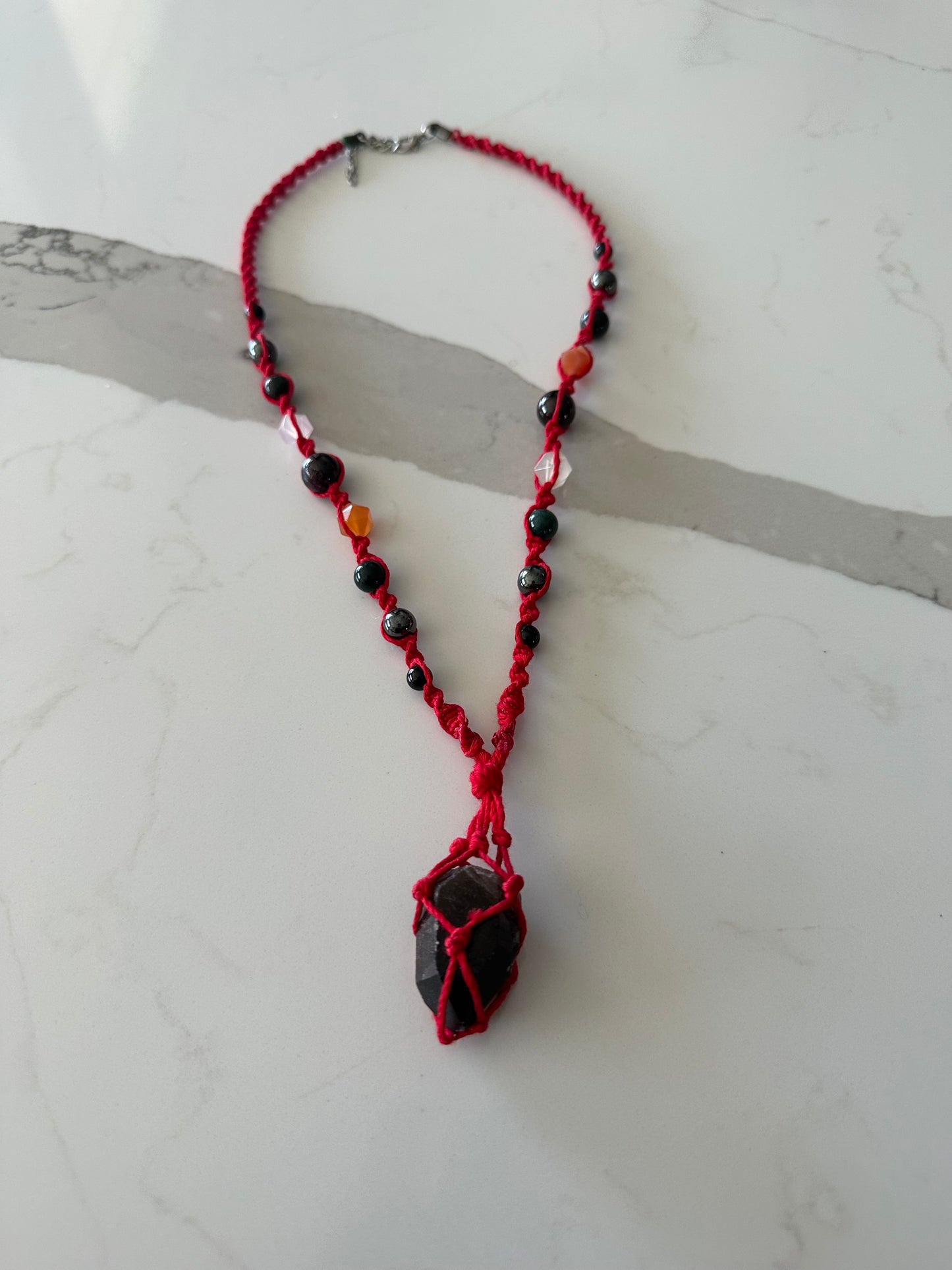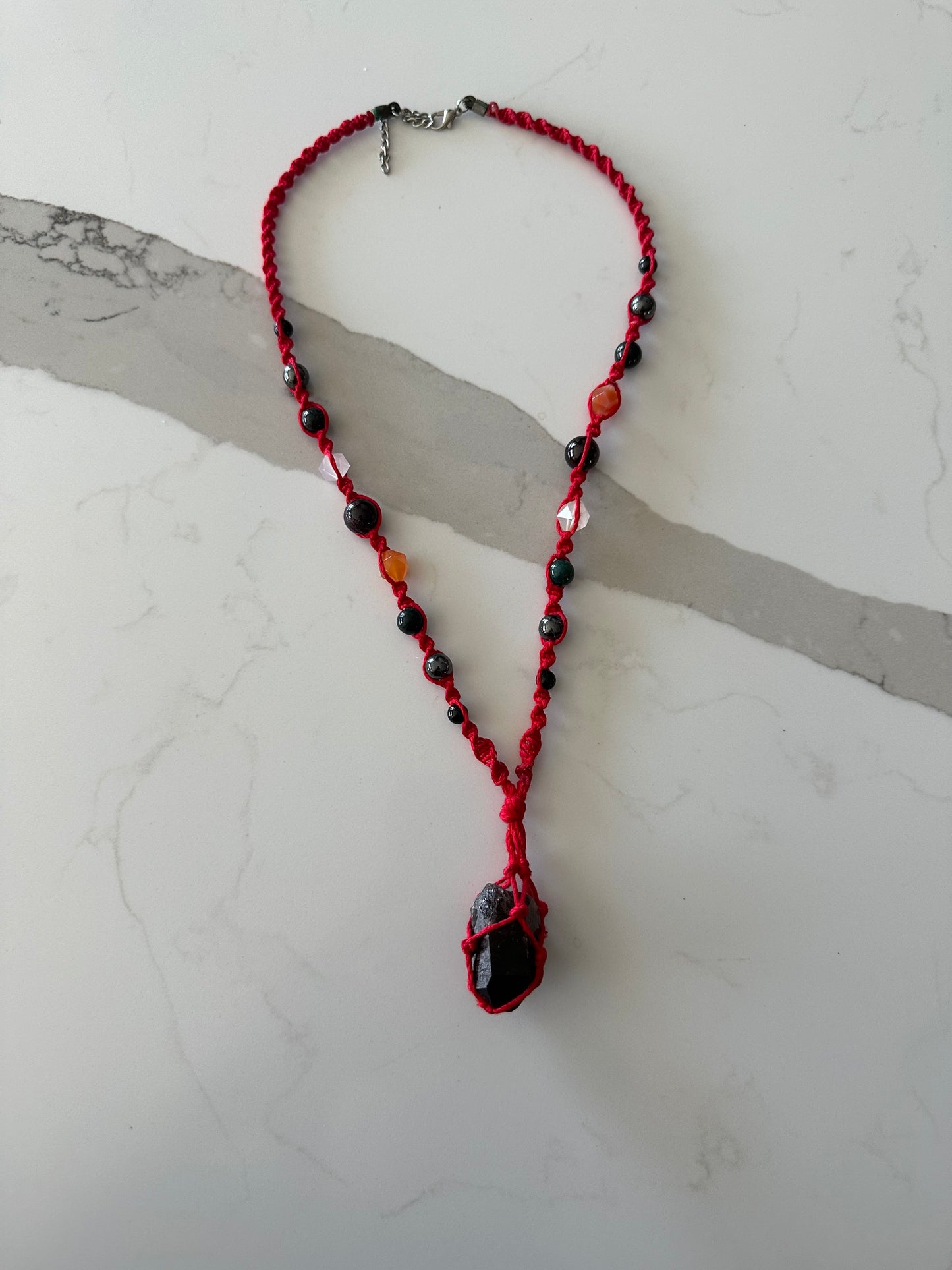 WORRY FREE EXCHANGES

Need something returned? Please reach out to us. We are happy to help.

FREE SHIPPING OVER $50

Free Priority Shipping on orders over $50 + insurance and tracking included.

MAGICAL CUSTOMER SERVICE

Something we can help you with? Issue with an order? Just wanna send us fan mail? Contact us at lalalotusco@gmail.com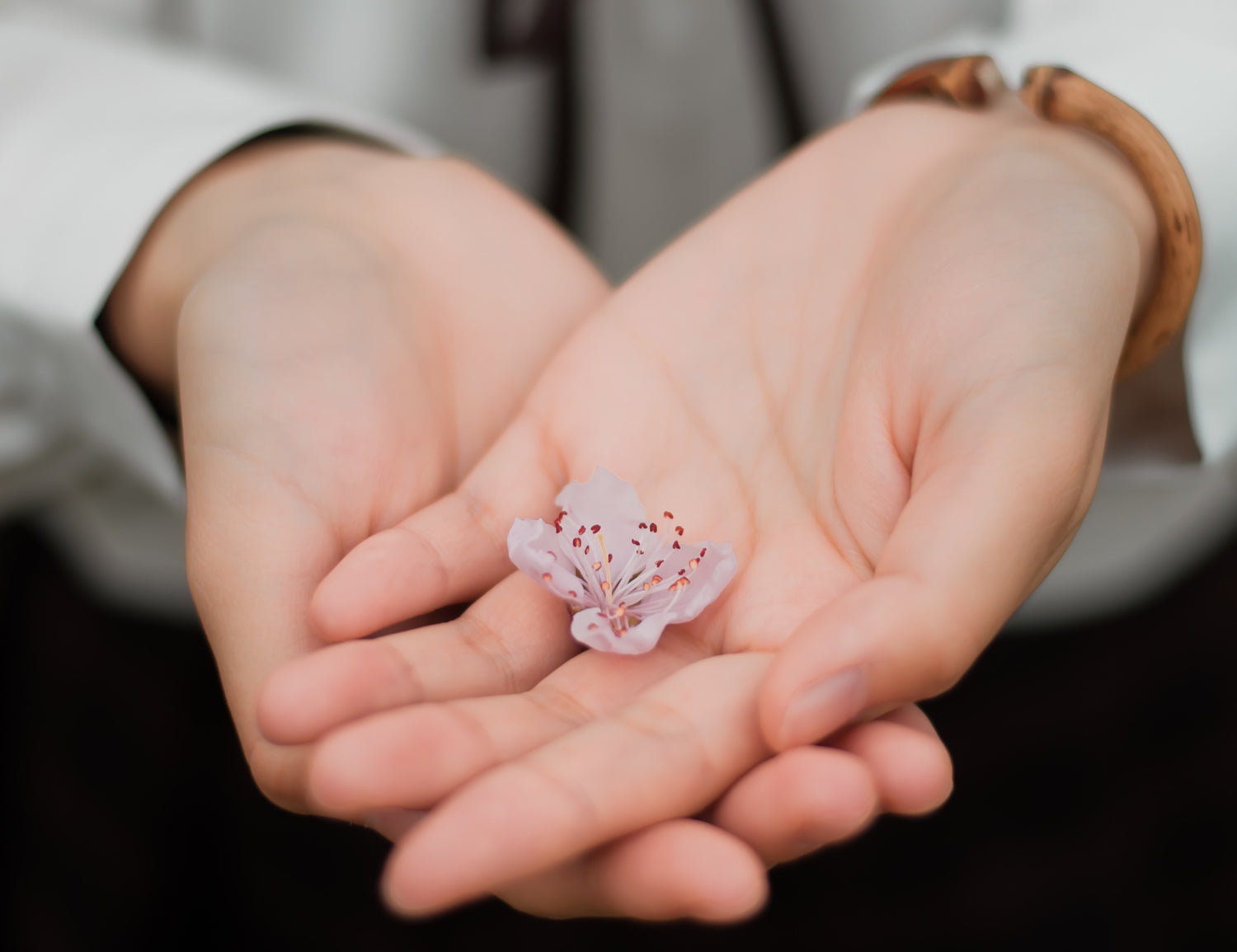 NEED SOME REIKI ENERGY?
All our beautiful jewelry is infused with reiki energy. Why not connect and try out our reiki sessions for yourself.
REIKI SESSION