Regular price
Sale price
$25.00 USD
Unit price
per
Sale
Sold out
These beautiful bracelets are handmade and adjustable. This item has been Reikied by a certified Reiki and Energy Healing Master.
Reiki: Reiki is a Japanese form of alternative medicine called energy healing. Reiki practitioners use a technique called palm healing or hands-on healing, through which a "universal energy" is said to be transferred through the palms of the practitioner to the patient in order to encourage emotional or physical healing. This practice also works with crystals, gemstones, pets, and distance healing. Reiki is energy and thus is not limited by time or distance. For more information please visit our Reiki and energy healing page on www.Lalalotusco.com
Jewelry Care:
Avoid Contact With Moisture
Water, perfumes, creams, and other beauty products.
Remove Jewelry:
When exercising, Bathing, or Sleeping
Store Jewelry Safely When Not In Use:
In a Box or a Jewelry Bag
Crystal Metaphysical Meanings:
Hematite: Hematite is an excellent grounding and protection stone. It strengthens our connection with mother earth, helping us to feel safe and secure. Hematite is known to impart courage, strength, endurance, and vitality. Known as a "stone for the mind", Hematite stimulates concentration and focus, enhancing memory and promoting original thought. Hematite utilizes the magnetic qualities of our yin-yang energies to balance the meridians within the body and to provide a stable equilibrium between the ethereal nervous system and the physical nervous system making this an excellent stone for energy healing and balancing. It focuses energy and emotions for balance between the body, mind, and spirit. Hematite dissolves negative energy and prevents you from absorbing the negativity of others. Hematite is a strong, supporting stone that boosts self-esteem and survivability. It enhances willpower and reliability and imparts confidence. Hematite is an excellent stone for empaths to aid in the balancing of energy and support of grounding while keeping the wearer safe.
Pyrite-Pyrite is a powerful protection stone that shields and protects against all forms of negative vibrations and/or energy, working on the physical, etheric, and emotional levels. It stimulates the intellect and enhances memory, helping to recall relevant information when needed. Pyrite assists one in seeing behind facades, promoting an understanding of that which lies beneath words and actions. The ancient Incas used Pyrite for meditation and divination. Pyrite inspires universal energies to activate the nourishing energies of the body. It encourages the ideal of health, intellect, and emotional well-being. It allows one to recognize the purity of the universe. It can be used in the treatment of bones and in the healing of cell formation. It is known to help with lung disorders and bronchitis and has been used to reduce swelling and fevers. Pyrite aids in the treatment of infective disease, whilst also providing protection from the disease for the caregivers.
Clear Quartz: Clear Quartz is known as the "master healer" and is known to amplify energy and store memory. This high vibrational stone affects other crystals by amplifying their energy. It absorbs, stores, releases, and regulates energy making it an ideal stone for healing. Highly protective, Clear Quartz draws off negative energy of all kinds. It is known to balance and revitalize the physical, mental, emotional, and spiritual planes. This amazing stone cleanses and enhances the body and acts as a deep soul cleanser, connecting the physical dimension with the mind. Clear Quartz enhances psychic abilities. It aids concentration and unlocks memory. Clear Quartz harmonizes and aligns all the chakras and aligns the subtle bodies.
Garnet-Garnet cleanses and re-energizes the chakras. It revitalizes, purifies, and balances energy, bringing serenity or passion as appropriate. Inspires love and devotion.  Garnet balances and alleviates emotional disharmony. It activates and strengthens the survival instinct, bringing courage and hope. Stimulates past-life recall. Sharpens perceptions of oneself and others. It opens the heart and bestows self-confidence.
Jewelry care: to make your jewelry last as long as possible I recommend you take your jewelry off before bed. It is also a good idea to avoid getting it wet.
Shipping & Returns

Shipped within 3-5 business days.

Custom orders will be longer to ship out.

Shipping time depends on postage chosen at checkout.
Care Instructions

Jewelry Care:
Avoid Contact With Moisture
Water, perfumes, creams, and other beauty products.

Remove Jewelry:
When exercising, Bathing, or Sleeping

Store Jewelry Safely When Not In Use:
In a Box or a Jewelry Bag
Share
View full details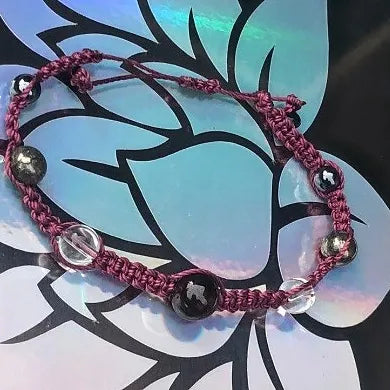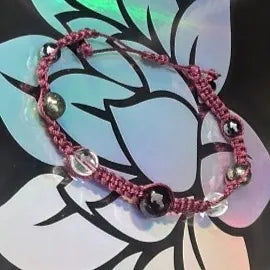 WORRY FREE EXCHANGES

Need something returned? Please reach out to us. We are happy to help.

FREE SHIPPING OVER $50

Free Priority Shipping on orders over $50 + insurance and tracking included.

MAGICAL CUSTOMER SERVICE

Something we can help you with? Issue with an order? Just wanna send us fan mail? Contact us at lalalotusco@gmail.com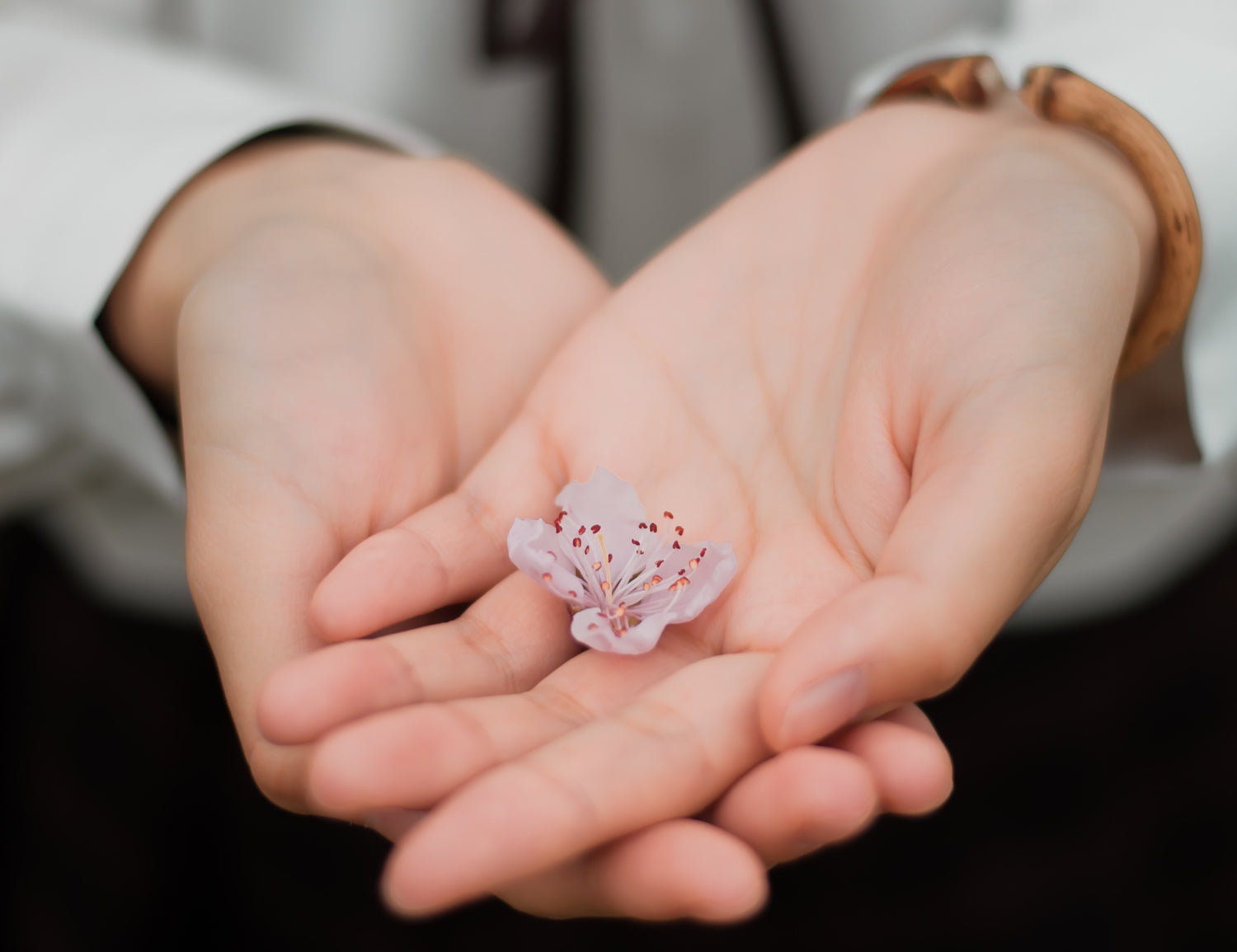 NEED SOME REIKI ENERGY?
All our beautiful jewelry is infused with reiki energy. Why not connect and try out our reiki sessions for yourself.
REIKI SESSION