Regular price
Sale price
$56.00 USD
Unit price
per
Sale
Sold out
Heart chakra jewelry set is reikied and infused with good energies by certified reiki masters. These pieces are handmade with grade A or higher stones that were specifically selected for the heart chakra. The necklace is made with a white hemp cord that glows green in the dark. Both the bracelet and the necklace are adjustable.The necklace is 20inches and can adjust to 23 inches.
Clear quartz- Clear Quartz is known as the stone of power and amplifies any energy or intention, and since it absorbs energies very easily, it's important to clear these stones on a regular basis. Clear Quartz protects against negativity, attunes to your higher self, relieves pain, and has been shown to enhance as well as strengthen the aura. This all powerful stone can also be used to cleanse, open, activate, and align all of the chakras.
Rose quartz- Rose Quartz is the stone of unconditional love. One of the most important stones for Heart Chakra work, Rose Quartz opens the heart to all types of love - love of self, love of family, love of friends, romantic love. Because it is a type of quartz, Rose Quartz does have a high energy, but its vibe is also calming and soothing. Rose quartz is used to open and heal. The seemingly universal rose quartz meaning calls it the stone of the heart. It's good for aiding sleep and alleviating the physical ills associated with heart chakra imbalance. It's also used to calm emotions, dispel negativity, and promote peace.
Jade- Jade is a symbol of serenity and purity.  It signifies wisdom gathered in tranquility.  It increases love and nurturing.  A protective stone, Jade keeps the wearer from harm and brings harmony.  Jade attracts good luck and friendship.  It stabilises the personality and promotes self-sufficiency.  Soothes the mind, releasing negative thoughts.  Stimulates ideas.  A "dream stone", Jade brings insightful dreams.  It aids emotional release, especially of irritability.  Jade encourages you to become who you really are. Jade is used to balance. Jade promotes emotional and physical healing of the heart's ills.
Pink rhodonite- Similar to Rhodochrosite, Rhodonite is often used for rediscovering one's inner gifts, as well as for bringing much-needed love into the world. Rhodonite can also help one to remember their soul-purpose of incarnation, and facilitate living from the heart. This lovely stone also helps one to remember that the best rewards come from serving the highest good. Carrying Rhodonite will help provide support to the Heart Chakra, which in turn will promote the service of the Spirit. Rhodonite can assist one in discovering one's true passion, and learning brand new skills to enhance that passion, if necessary. Rhodonite is a Heart and Root Chakra stone that helps one to process energies in these areas more efficiently.
Green aventurine- Green Aventurine is a great piece to use when working with the Heart Chakra and/or the Water Elements. Green Aventurine is known as the good luck stone. Green Aventurine is commonly known as a "stone of personal growth", and offers opportunities for learning about oneself and one's place in the universe. Green aventurine is used to activate. A stone of vitality aventurine increases focus and soothes emotions.

Lala Lotus Co. offers a matching bracelet for this necklace. The necklace is $45, the bracelet is $25. If bought together we offer 20% off of the total coming to $56
If you would like a different size, more than one of this necklace, have any questions, or if you would like to order a custom piece message me on Etsy, instagram, or email Lalalotusco@gmail.com
Shipping & Returns

Shipped within 3-5 business days.

Custom orders will be longer to ship out.

Shipping time depends on postage chosen at checkout.
Care Instructions

Jewelry Care:
Avoid Contact With Moisture
Water, perfumes, creams, and other beauty products.

Remove Jewelry:
When exercising, Bathing, or Sleeping

Store Jewelry Safely When Not In Use:
In a Box or a Jewelry Bag
Share
View full details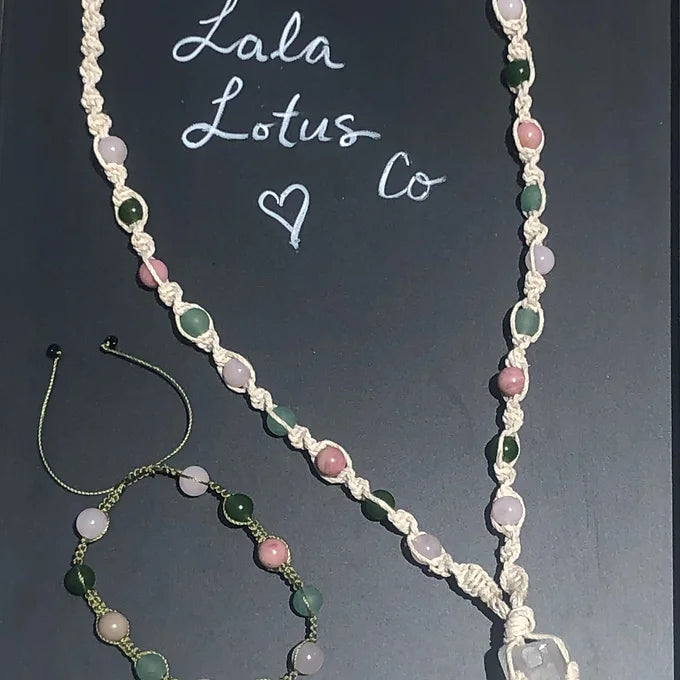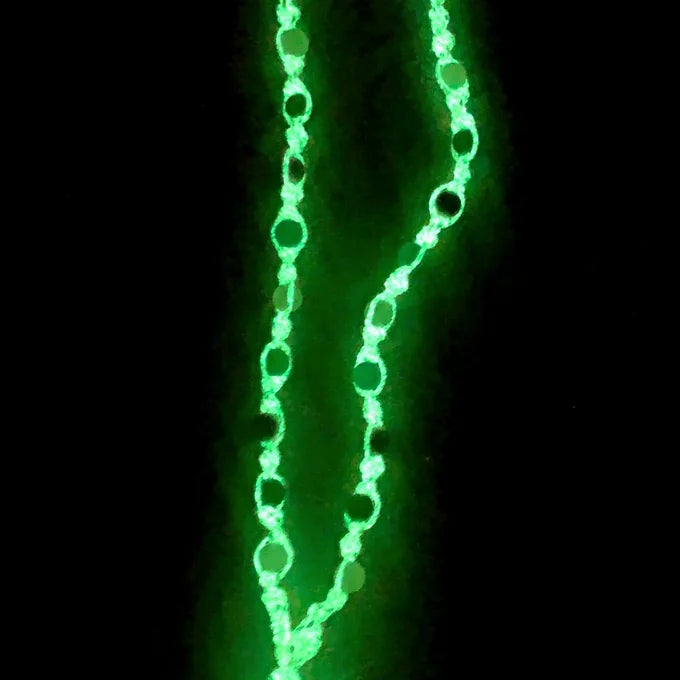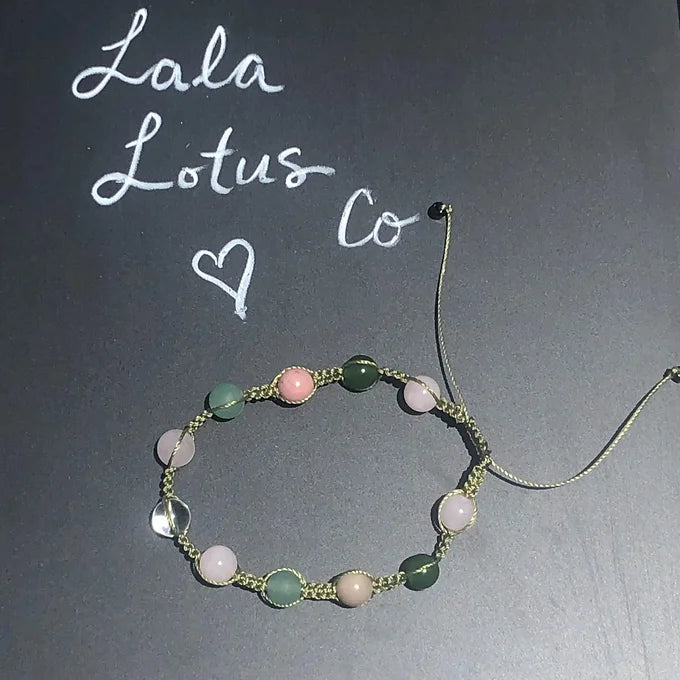 WORRY FREE EXCHANGES

Need something returned? Please reach out to us. We are happy to help.

FREE SHIPPING OVER $50

Free Priority Shipping on orders over $50 + insurance and tracking included.

MAGICAL CUSTOMER SERVICE

Something we can help you with? Issue with an order? Just wanna send us fan mail? Contact us at lalalotusco@gmail.com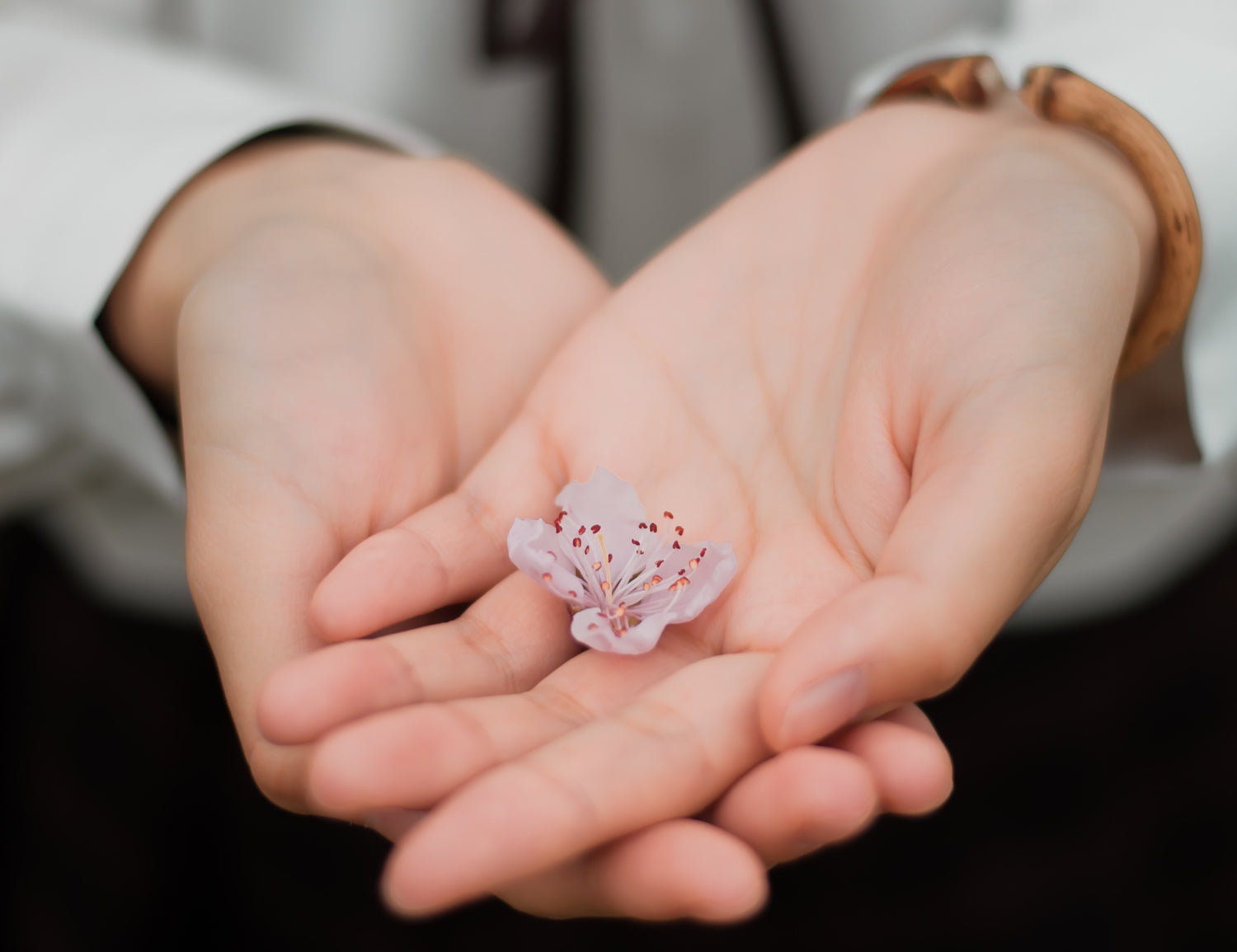 NEED SOME REIKI ENERGY?
All our beautiful jewelry is infused with reiki energy. Why not connect and try out our reiki sessions for yourself.
REIKI SESSION