Regular price
Sale price
$25.00 USD
Unit price
per
Sale
Sold out
 The Grounding and Healing Bracelets are handmade by a certified Energy Healing and Reiki Master. All of our crystal creations have been made with love, and intention, and have been Reikied and cleansed. These Adjustable Brcalcets come in a forest green or white. Each stone was mindfully selected based on quality and properties. Not only is this a great grounding and earthing piece, but it also aids in healing on all levels. These Bracelets are made with Smoky Quartz, Tiger's Eye, Green Jade, Howlite, and Moss Agate.
Jewelry Care:
Avoid Contact With Moisture
Water, perfumes, creams, and other beauty products.
Remove Jewelry:
When exercising, Bathing, or Sleeping
Store Jewelry Safely When Not In Use:
In a Box or a Jewelry Bag
Reiki: Reiki is a Japanese form of alternative medicine called energy healing. Reiki practitioners use a technique called palm healing or hands-on healing through which a "universal energy" is said to be transferred through the palms of the practitioner to the patient in order to encourage emotional or physical healing. This practice also works with crystals, gemstones, pets, and distance healing. Reiki is energy and thus is not limited by time and distance. For more information please visit our Reiki and energy healing page on www.Lalalotusco.com
Crystal Metaphysical Meanings:
Smoky Quartz-  Smoky Quartz is a magnificent grounding stone that carries the healing properties of Quartz. This unique protection stone disperses fear and lifts depression and negativity. It is said to bring emotional calmness, relieving stress and anxiety. Smoky Quartz dispels nightmares and helps us to manifest our dreams. Smoky Quartz aids concentration assists in communication difficulties and promotes positive thoughts as well as actions. It is known to neutralize negative vibrations and is a detoxifying stone.
Tiger's Eye- Tiger's Eye may also bring good luck to the wearer. It has the power to focus the mind, promote mental clarity, and assist us to resolve problems objectively and unclouded by emotions. Particularly useful for healing psychosomatic illnesses, and dispelling fear and anxiety. Useful for recognizing one's own needs in relation to the needs of others. Balancing yin-yang and energizing the emotional body, Tiger Eye stabilizes mood swings, imbues us with willpower, purpose, courage, and self-confidence, and releases tension.
Green Jade- Historically, Jade is a symbol of serenity and purity. Generally, it signifies wisdom gathered in tranquility. Jade has a loving and nurturing vibration that protects the wearer from all types of harm and attracts harmony. Commonly, Jade is believed to attract good luck, friendship, and balance. Soothing the mind, Jade aids in releasing negative thoughts. A known "dream stone," Jade brings insightful dreams and stimulates ideas.  Green Jade aids emotional release, specifically of irritability. Jade encourages you to become who you truly are by helping us define who we are and promoting insight and guidance.
Howlite- Howlite is an aid to insomnia, especially when caused by an overactive mind.  Formulates ambitions and aids in achieving them. Howlite strengthens memory and stimulates the desire for knowledge. It teaches patience and helps to eliminate rage, pain, and stress. A calming stone, Howlite calms communication, facilitates awareness, and encourages emotional expression. Howlite is a powerful healing stone that is commonly used to help balance the third eye and crown Chakra.
Moss Agate- Moss Agate is a stone of new beginnings. Refreshes the soul and enables you to see beauty in all you behold. Moss Agate reduces sensitivity to weather and environmental pollutants. It attracts abundance in wealth and improves self-esteem. Develops strength and the ability to get along with others. Inspires new ideals after periods of stagnation. Moss Agate promotes self-expression and communication. Balances the emotions, releasing fear and stress.  Encourages trust and hope. It eliminates depression caused by brain imbalances. Moss Agate speeds up recovery from illness. It is anti-inflammatory, cleanses the circulatory and elimination systems, and boosts the immune system. Moss Agate prevents hypoglycemia and dehydration, treats infections, colds, and flu, and lowers fevers. Treats fungal and skin infections.
Shipping & Returns

Shipped within 3-5 business days.

Custom orders will be longer to ship out.

Shipping time depends on postage chosen at checkout.
Care Instructions

Jewelry Care:
Avoid Contact With Moisture
Water, perfumes, creams, and other beauty products.

Remove Jewelry:
When exercising, Bathing, or Sleeping

Store Jewelry Safely When Not In Use:
In a Box or a Jewelry Bag
Share
View full details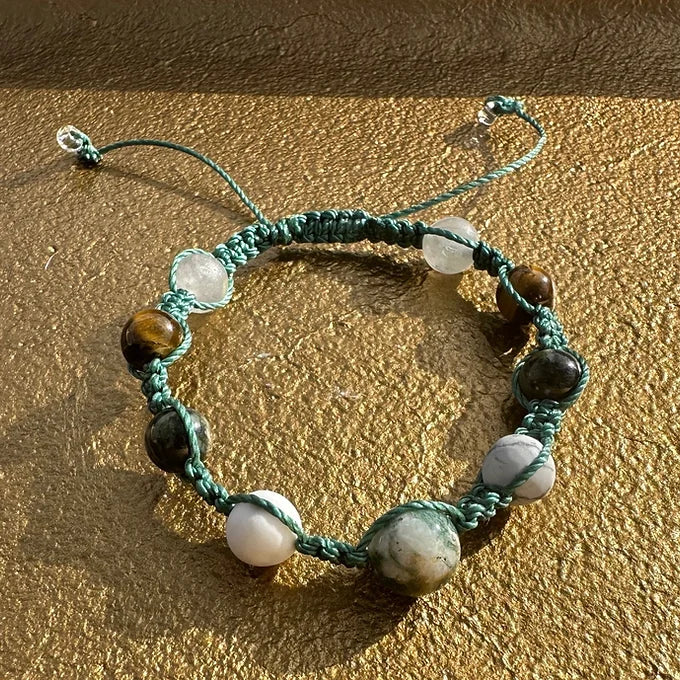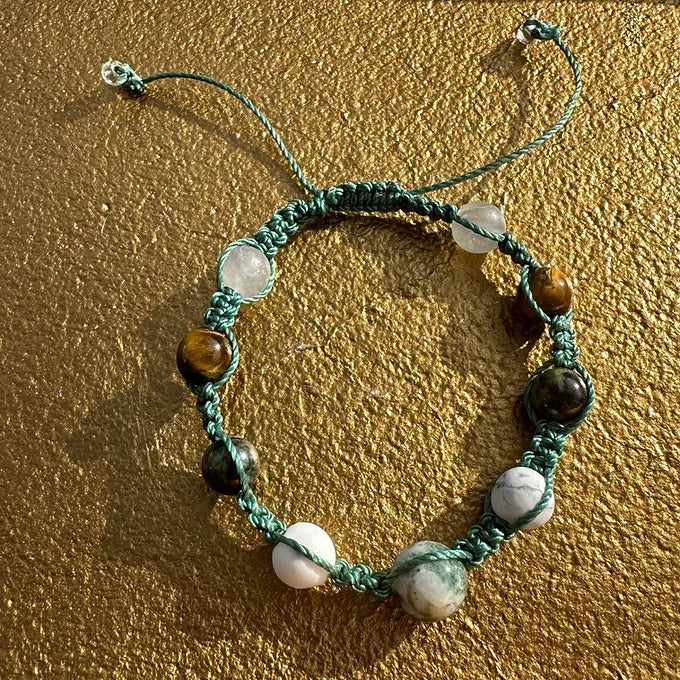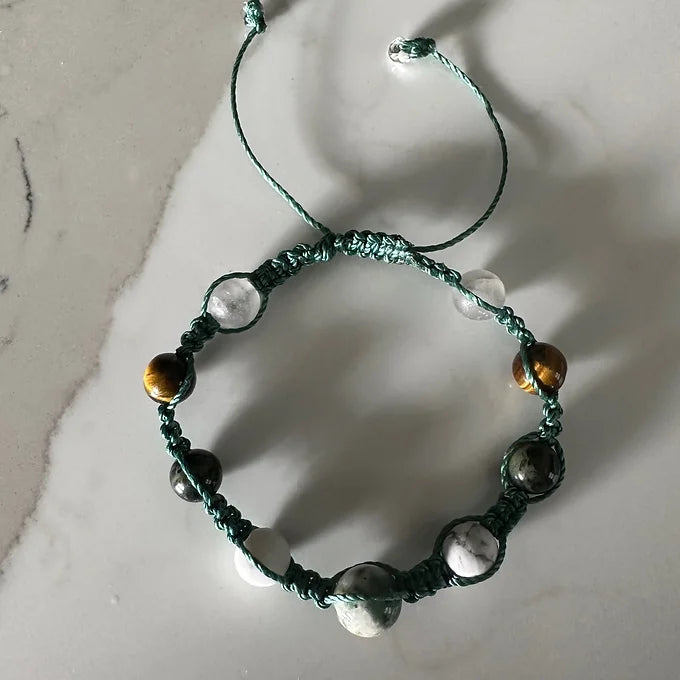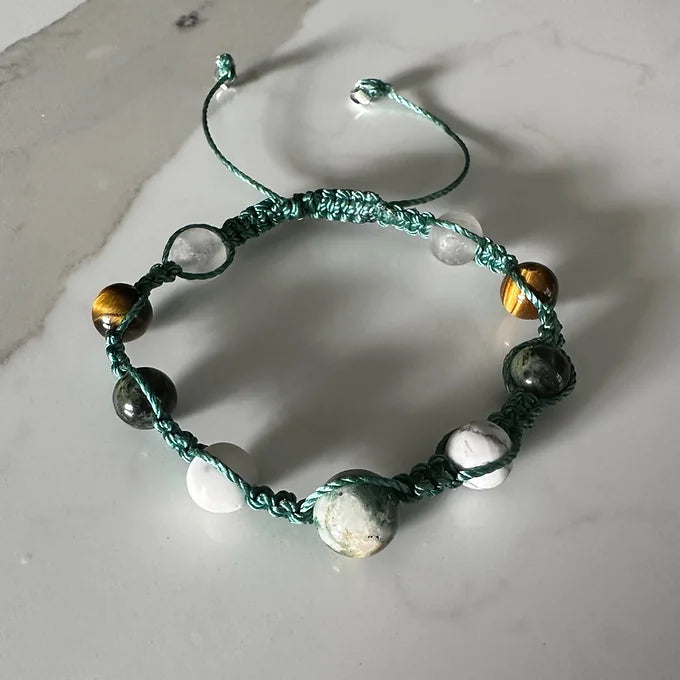 WORRY FREE EXCHANGES

Need something returned? Please reach out to us. We are happy to help.

FREE SHIPPING OVER $50

Free Priority Shipping on orders over $50 + insurance and tracking included.

MAGICAL CUSTOMER SERVICE

Something we can help you with? Issue with an order? Just wanna send us fan mail? Contact us at lalalotusco@gmail.com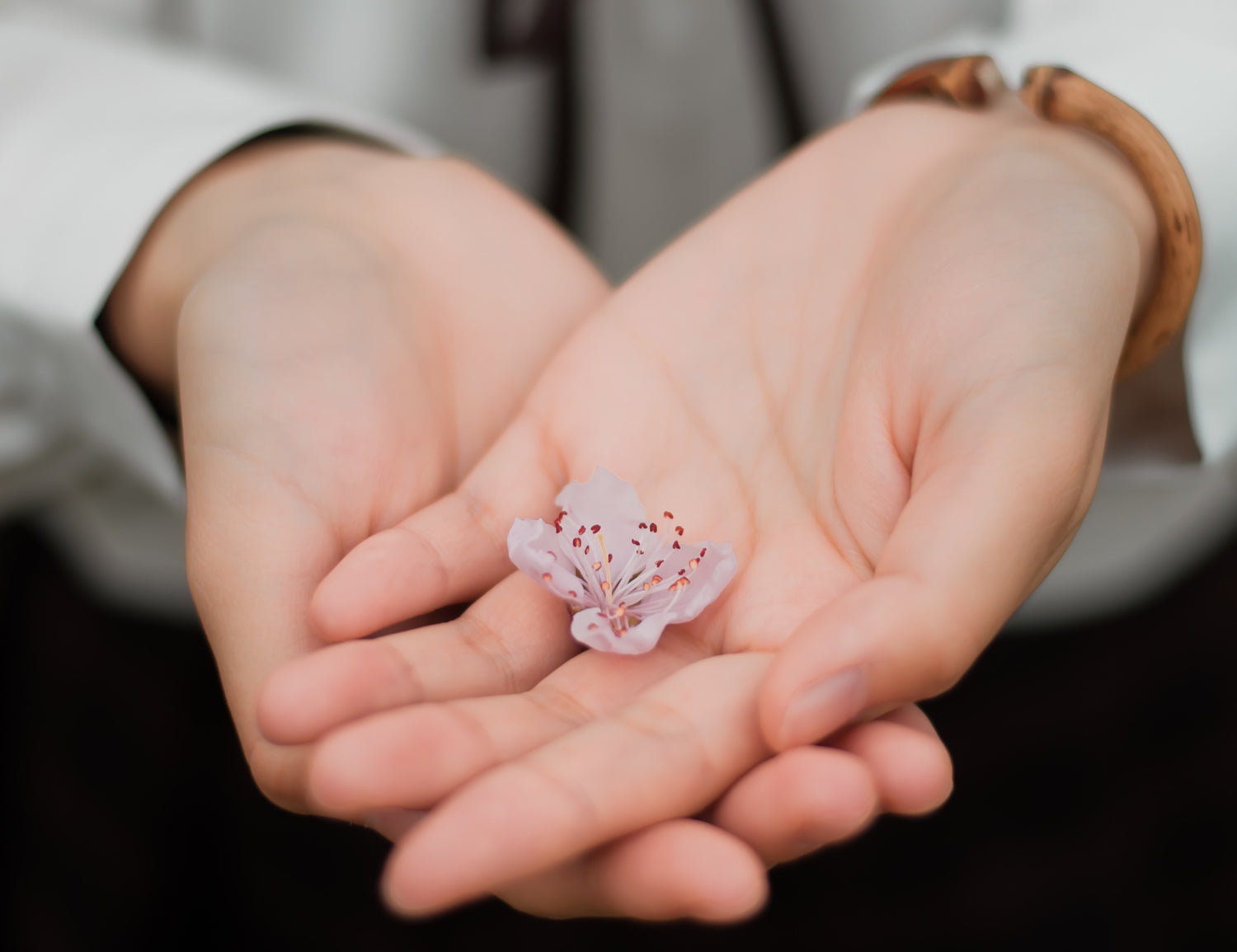 NEED SOME REIKI ENERGY?
All our beautiful jewelry is infused with reiki energy. Why not connect and try out our reiki sessions for yourself.
REIKI SESSION