Regular price
Sale price
$75.00 USD
Unit price
per
Sale
Sold out
This listing is for 1 Fire Quartz Carved Mushroom. All crystals found at Lala Lotus Co. have been reikied by a certified energy healing and reiki master. 
Reiki: Reiki is a Japanese form of alternative medicine called energy healing. Reiki practitioners use a technique called palm healing or hands-on healing through which a "universal energy" is said to be transferred through the palms of the practitioner to the patient in order to encourage emotional or physical healing. This practice also works with crystals, gemstones, pets, and distance healing. Reiki is energy and thus is not limited by time and distance. For more information please visit our Reiki and energy healing page on www.Lalalotusco.com
Crystal Metaphysical Meanings:
Fire Quartz- Fire quartz is also known as Hematoid Quartz. It is connected to the root chakra and the element of fire. This beautiful crystal has a wonderful combination of quartz and hematite inclusions. There may also be inclusions of Limonite or Goethite. Deeply steeped in lore around the world, Fire Quartz has been used since the dawn of time for divination and scrying. A favorite among shamans, fire quartz is a symbol of purity. Fire quartz, symbolic of the element fire, represents the fire and passion that live within all of us. Fire Quartz helps to reignite our flame bringing revitalizing energy, passion, and healing to the table. It addresses pain, especially emotional pain, and turmoil, and helps to ease sorrows while giving us the strength we need to move forward. This unique stone addresses long-suppressed memories and emotions and help to heal these areas while keeping us grounded. Fire quartz helps us heal and connect to our life path and greaterself. It is commonly used to transmute stagnant energy into love and passion. Additionally, it helps us to better understand ourselves and our emotions, helping us to better understand conscious and unconscious reactions, making this a wonderful stone for empaths. Helping organize thoughts, Fire Quartz promotes clarity of thought and responding with honesty. Rather than helping us connect to higher realms, Fire Quartz helps us to get familiar with our own divinity, highlighting inner strength and helping us to realize our importance on this planet. This crystal is magnificent for those who struggle with self-doubt or self-worth. While fire quartz is known for deep healing, it is also perfect for grounding helping us to connect to mother earth. Fire Quartz inspires creativity and confidence. It resonates strongly with Aries, Leo, and Sagittarius.
Shipping & Returns

Shipped within 3-5 business days.

Custom orders will be longer to ship out.

Shipping time depends on postage chosen at checkout.
Care Instructions

Jewelry Care:
Avoid Contact With Moisture
Water, perfumes, creams, and other beauty products.

Remove Jewelry:
When exercising, Bathing, or Sleeping

Store Jewelry Safely When Not In Use:
In a Box or a Jewelry Bag
Share
View full details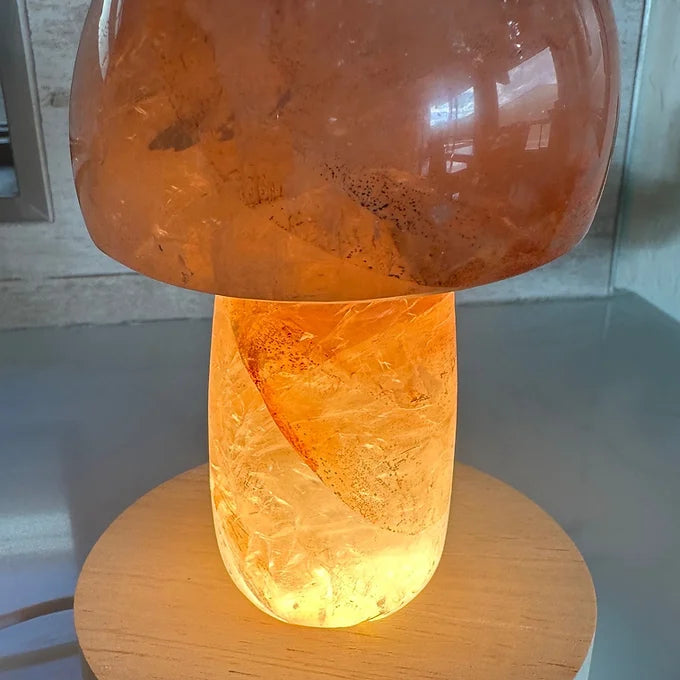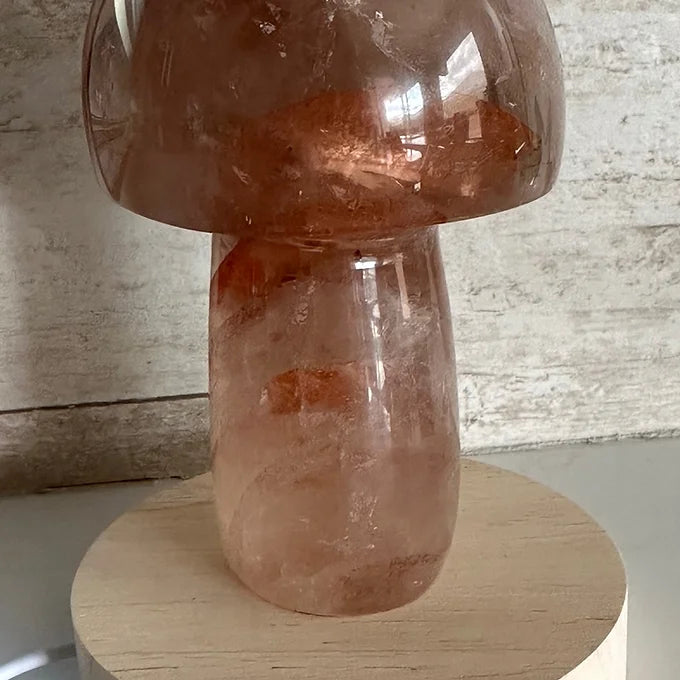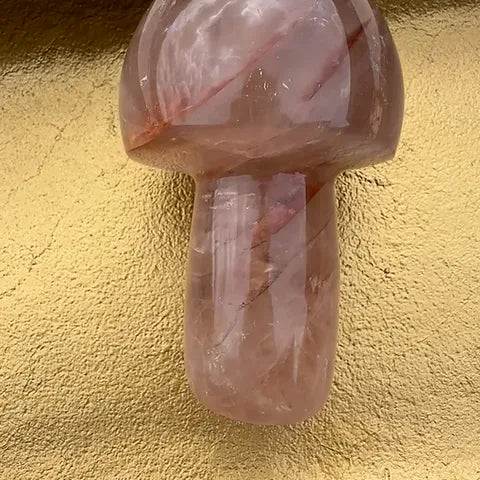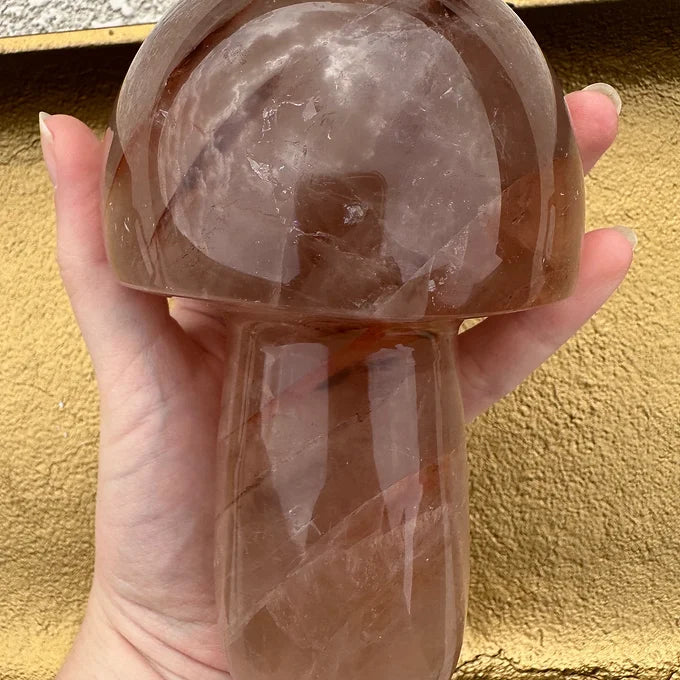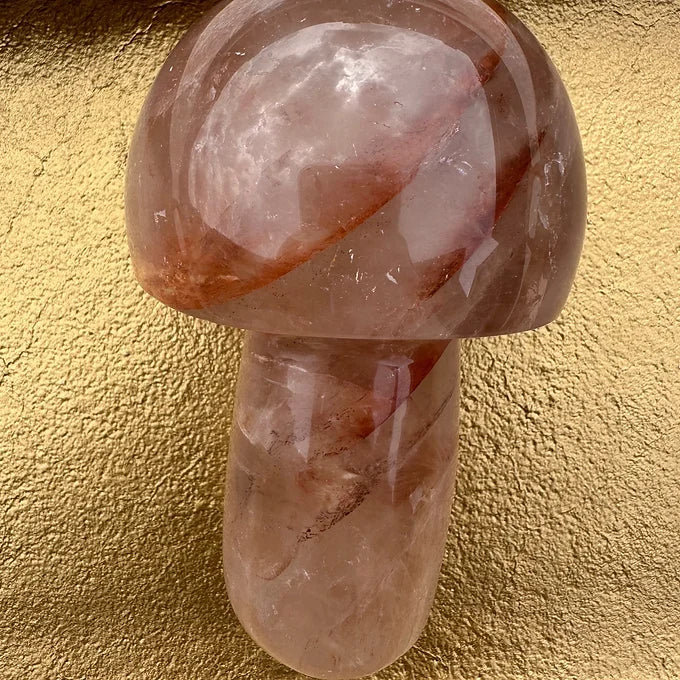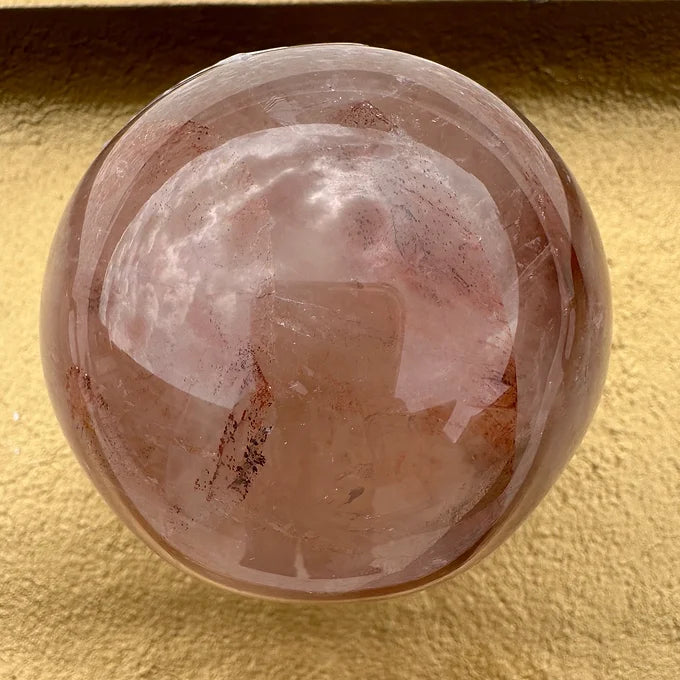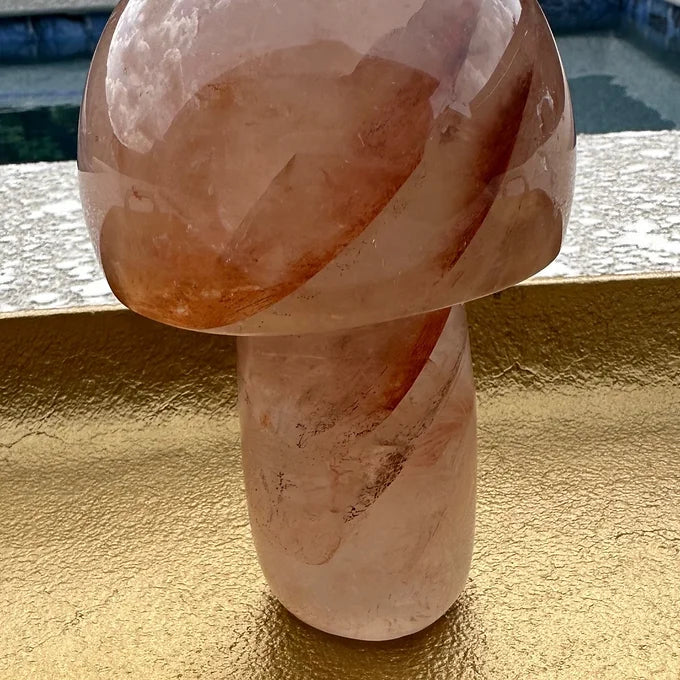 WORRY FREE EXCHANGES

Need something returned? Please reach out to us. We are happy to help.

FREE SHIPPING OVER $50

Free Priority Shipping on orders over $50 + insurance and tracking included.

MAGICAL CUSTOMER SERVICE

Something we can help you with? Issue with an order? Just wanna send us fan mail? Contact us at lalalotusco@gmail.com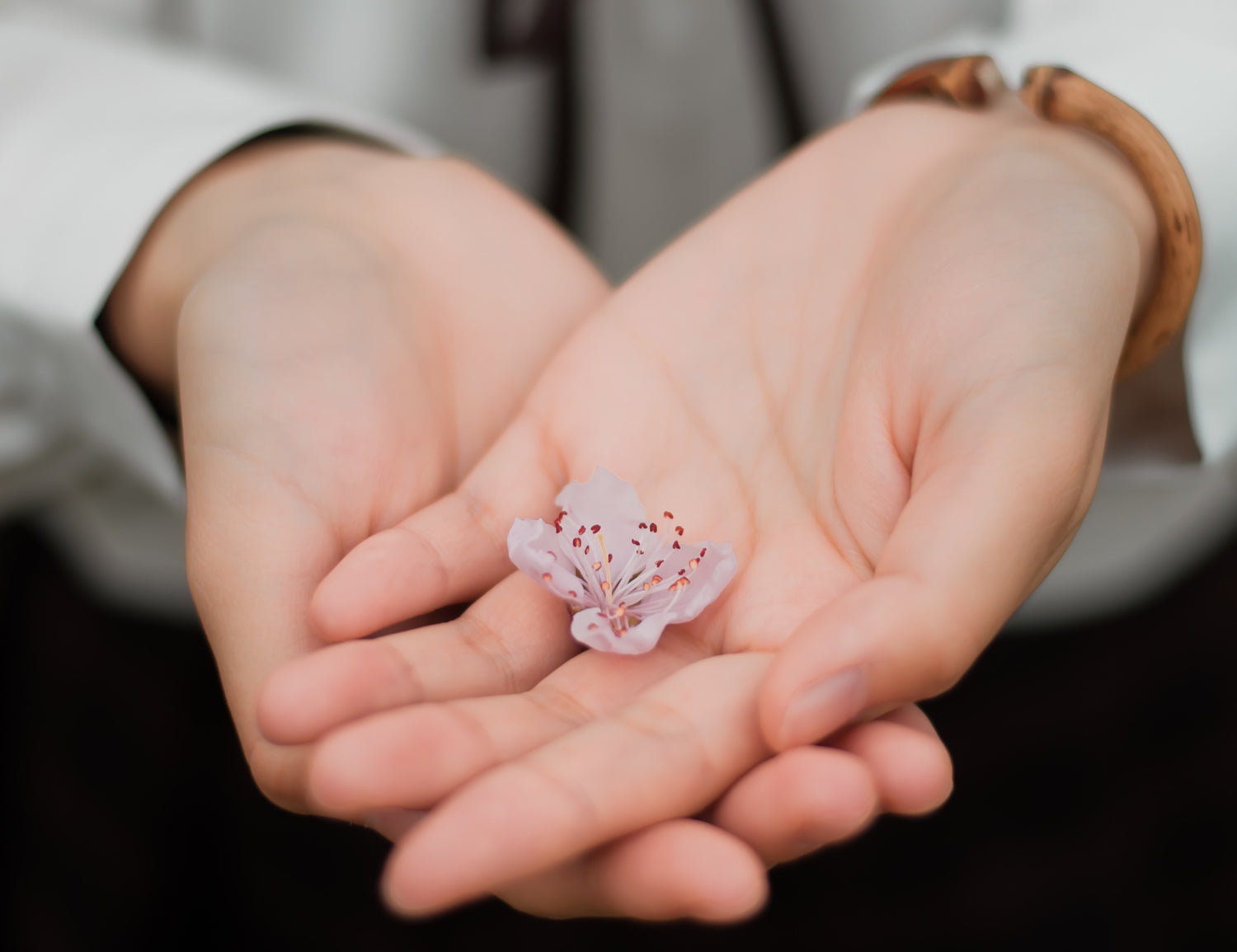 NEED SOME REIKI ENERGY?
All our beautiful jewelry is infused with reiki energy. Why not connect and try out our reiki sessions for yourself.
REIKI SESSION