Regular price
$20.00 USD
Sale price
$16.16 USD
Unit price
per
Sale
Sold out
This listing is for 1 reikied cleansing bundle. The cleansing bundle comes with sage, palo santo, and a selenite wand.
Sage-When sage is burned, it releases negative ions, which is linked to putting people into a positive mood. The Latin word for sage salvia stems from the word heal. Other qualities believed to be associated with sage when burned are giving wisdom, clarity, and increasing spiritual awareness.
Palo Santo- Palo Santo is said to remove negativity and obstacles and attract good fortune. To cleanse any space's energy, simply light a stick and then extinguish the flame, gently waving the stick in the air or waving your hand over the stick. Similar to Sage and Cedar, Palo Santo is most widely used for spiritual purification and energy (house) cleansings. Once the wood sticks are burned, the smoke is believed to clear negative energy and restore tranquility and calm emotions.
Selenite-Selenite- Selenite provides for clarity of the mind, expanding one's awareness of the self and of one's surroundings. It opens the crown and higher crown chakras and accesses angelic consciousness and higher guidance. It can be used to access past lives as well as future lives. Selenite is a calming stone that instills deep peace and is excellent for meditation or spiritual work. It assists judgment and insight. It clears confusion and aids in seeing the deeper picture. Selenite aligns the spinal column and promotes flexibility. It corrects deformities of the skeletal system and can stabilize epileptic disorders. It is used to improve disorders associated with metal poisoning due to teeth fillings and can reverse the effects of "free radicals" in the cell structure. Effects that can be overcome include cancer, tumors, age spots, wrinkles, and light sensitivity.
Clear Quartz-Clear Quartz is known as the "master healer" and will amplify energy and thought, as well as the effect of other crystals. It absorbs, stores, releases and regulates energy. Clear Quartz draws off negative energy of all kinds, neutralising background radiation, including electromagnetic smog or petrochemical emanations. It balances and revitalises the physical, mental, emotional and spiritual planes. Cleanses and enhances the organs and subtle bodies and acts as a deep soul cleanser, connecting the physical dimension with the mind. Clear Quartz enhances psychic abilities. It aids concentration and unlocks memory. Stimulates the immune system and brings the body into balance. Clear Quartz (Crystal Quartz, Rock Crystal) harmonises all the chakras and aligns the subtle bodies.
Shipping & Returns

Shipped within 3-5 business days.

Custom orders will be longer to ship out.

Shipping time depends on postage chosen at checkout.
Care Instructions

Jewelry Care:
Avoid Contact With Moisture
Water, perfumes, creams, and other beauty products.

Remove Jewelry:
When exercising, Bathing, or Sleeping

Store Jewelry Safely When Not In Use:
In a Box or a Jewelry Bag
Share
View full details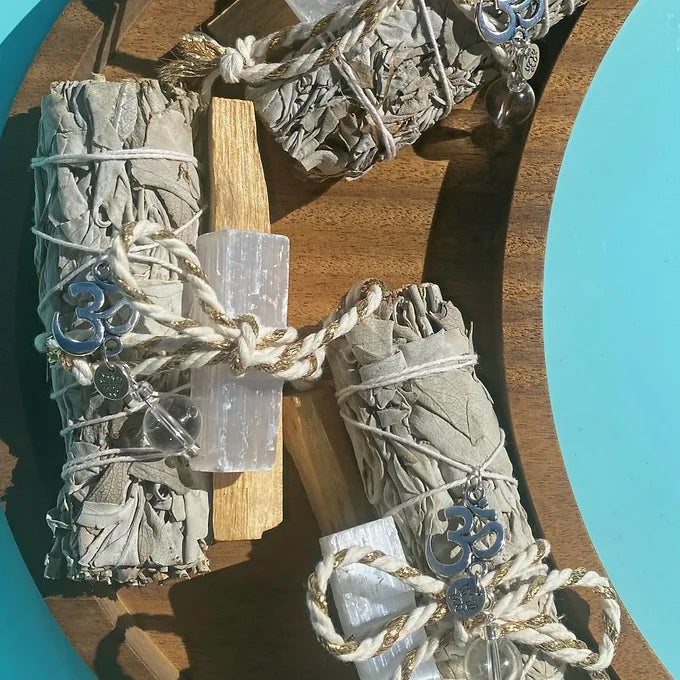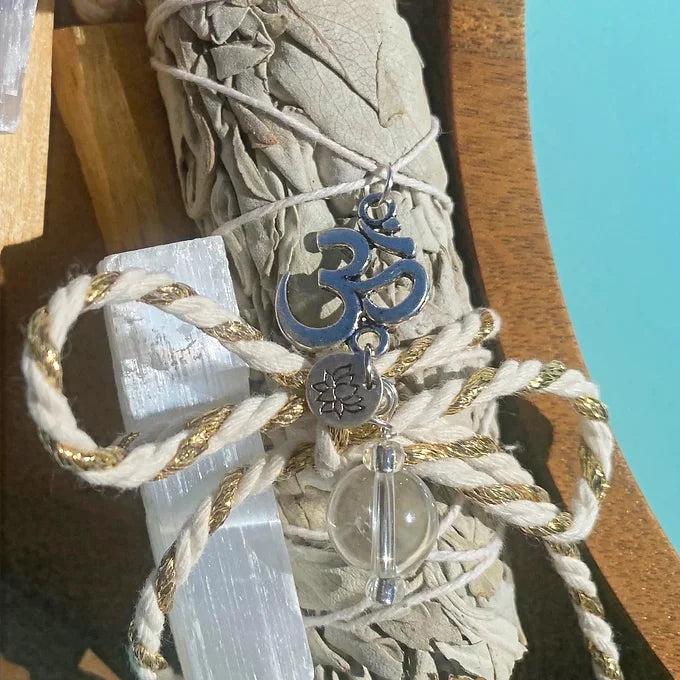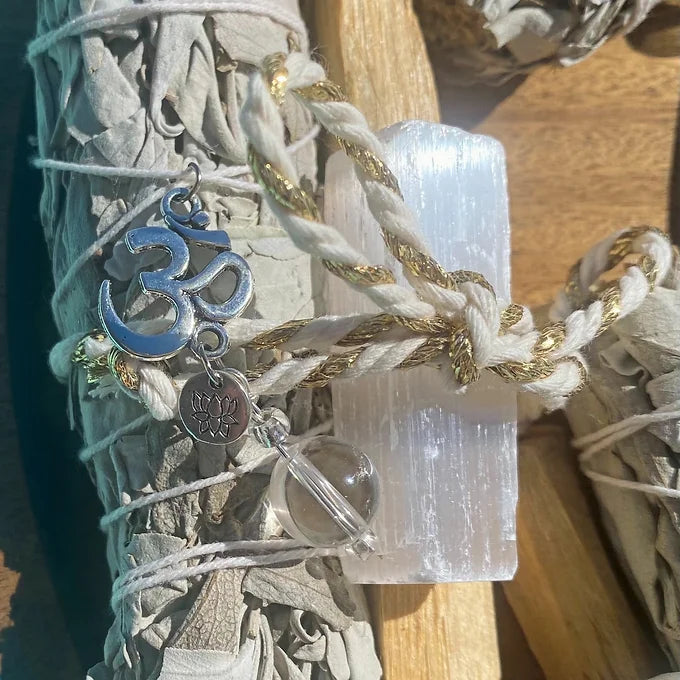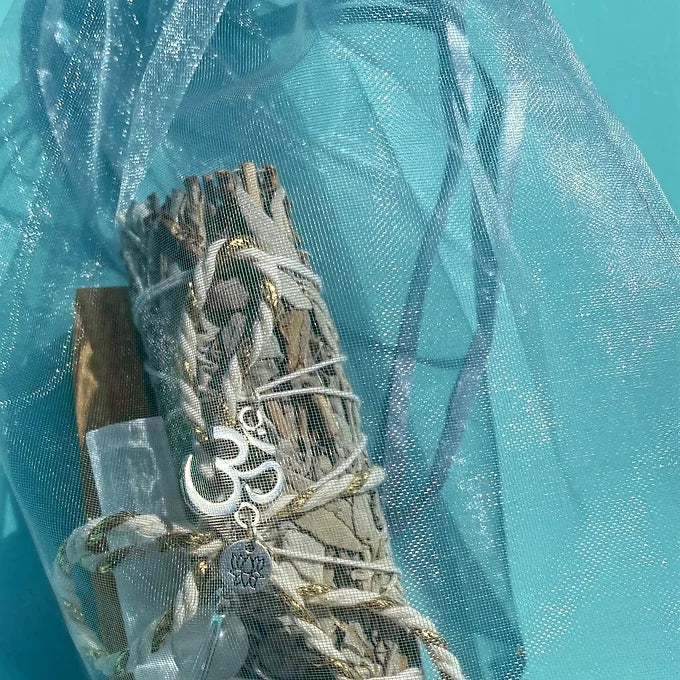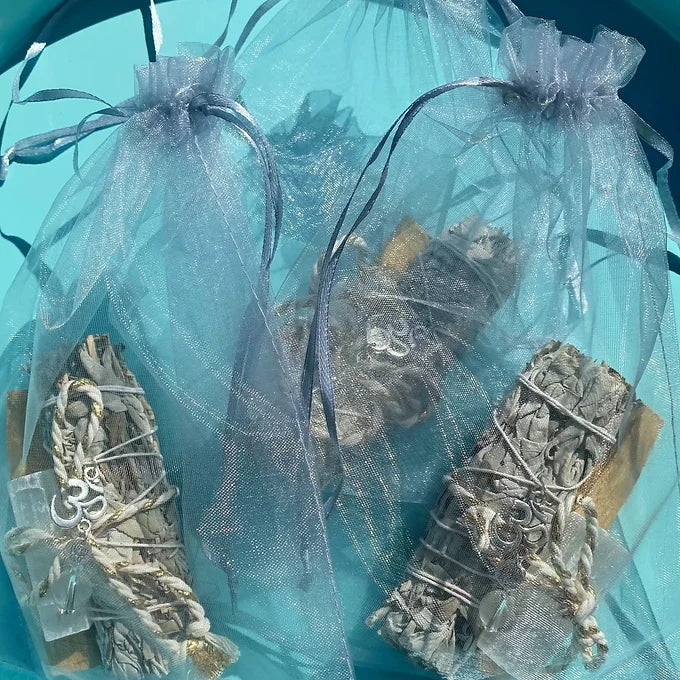 WORRY FREE EXCHANGES

Need something returned? Please reach out to us. We are happy to help.

FREE SHIPPING OVER $50

Free Priority Shipping on orders over $50 + insurance and tracking included.

MAGICAL CUSTOMER SERVICE

Something we can help you with? Issue with an order? Just wanna send us fan mail? Contact us at lalalotusco@gmail.com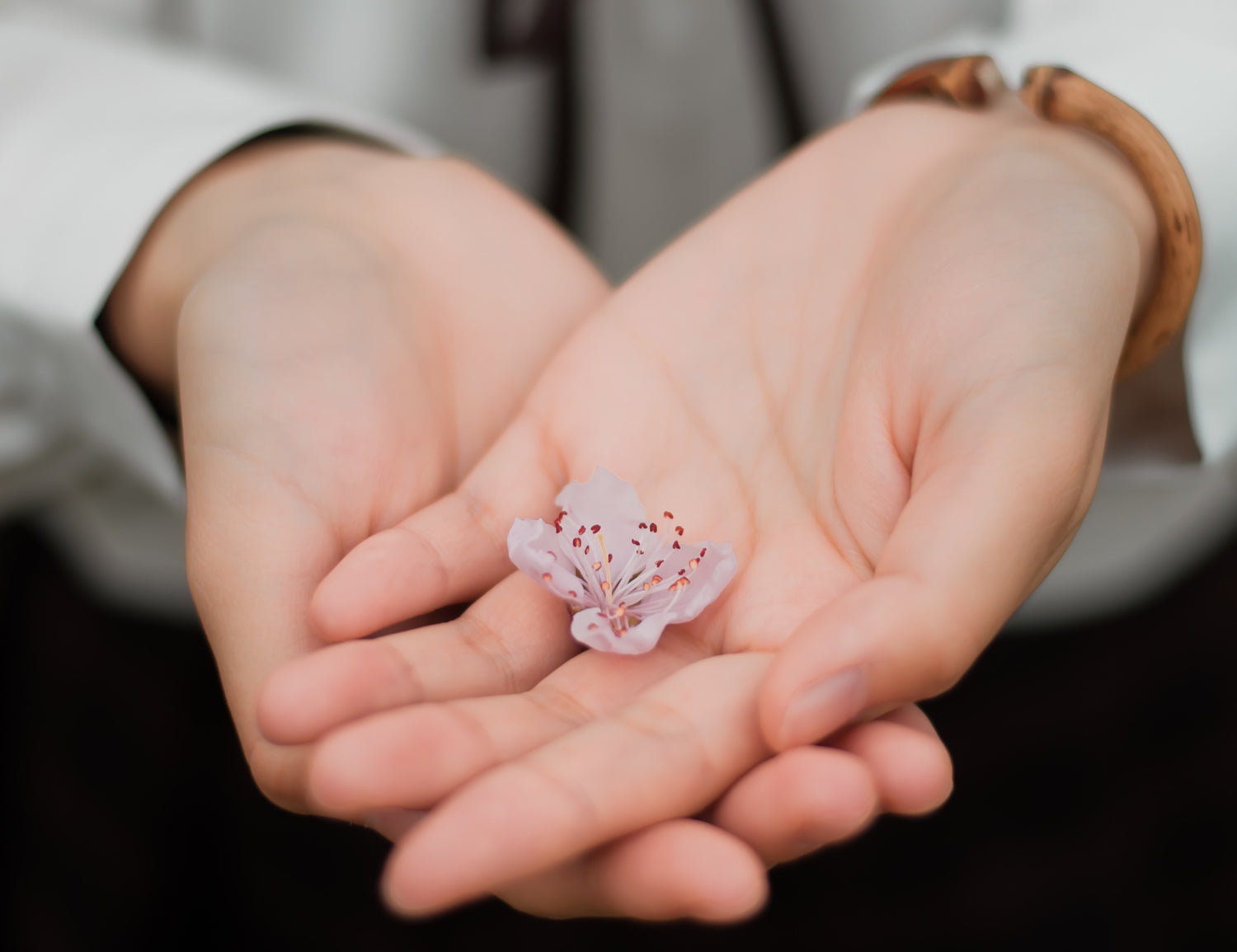 NEED SOME REIKI ENERGY?
All our beautiful jewelry is infused with reiki energy. Why not connect and try out our reiki sessions for yourself.
REIKI SESSION